-Crewture Twitter post in December 2017 led to AFC Wimbledon featuring #SaveTheCrew in a matchday program.
— CREWTURE (@crewture) December 29, 2017
We'd be interested in featuring the

#SaveTheCrew

story in a future AFC Wimbledon matchday programme, so our fans can be aware of your plight. Any Crew fans who could summarise the situation and would like to write something for us - please get in touch 👍

— Ray Armfield (@KentWomble) December 29, 2017
— Ray Armfield (@KentWomble) February 10, 2018
-Interviewed in Norwegian soccer magazine in 2009
-Interviewed former Columbus Crew player Brian Dunseth in April 2008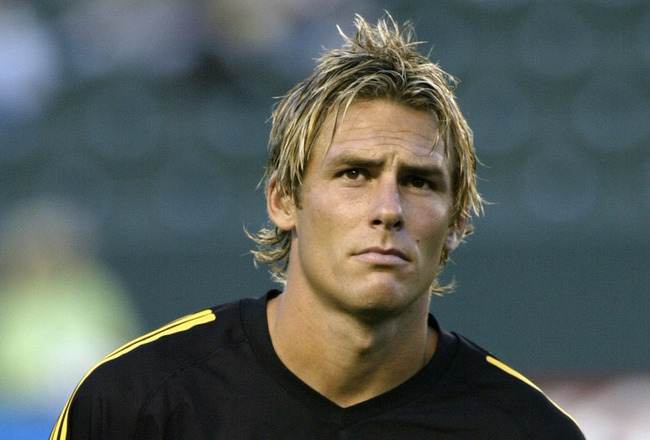 -Came up with Nordecke name on January 20th, 2008. Here's a roll call on January 23rd, 2008 under my BigSoccer name Crewfighter.
And fighting others over the name 😅 on Bigsoccer in March 2008.
Message 1,
Message 2