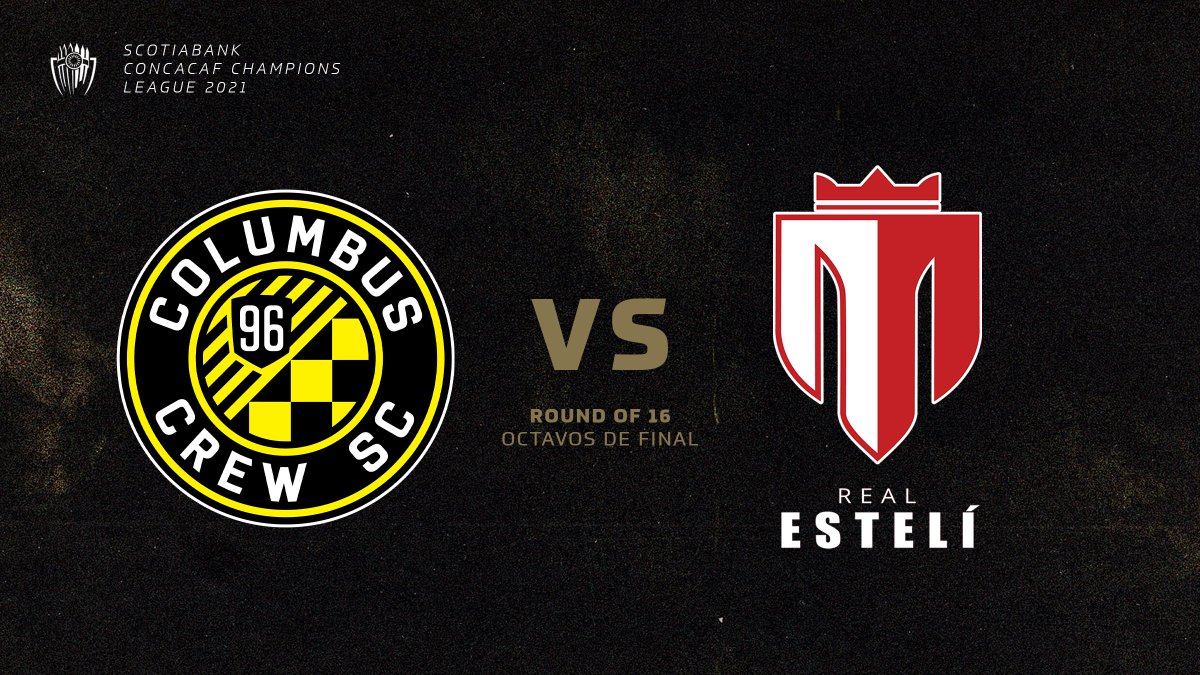 The Columbus Crew ended their ten year hiatus from the CONCACAF Champions League spotlight with tonight's draw.
They didn't have to wait too long to find their opponent. The first team selected from Pot B (a nice way to say the pot with the not as strong teams) was placed with Columbus.
Real Esteli of Nicaragua.
In fifty competitions throughout the different versions of CONCACAF tournaments, Real Esteli has won just three games.
However, two of those wins came in the 2019 and 2020 CONCACAF League's.
The CONCACAF League is for Central American, Carribbean clubs to qualify for the CONCACAF Champions League.
Their 2020 win and tie in that competition was just enough to qualify for the 2021 CONCACAF Champions League.
The results from that 2020 Concacaf League back in November and December:
The top six teams qualified for the 2021 CONCACAF Champions League, i.e., champions, runners-up, both losing semi-finalists, and the two winners of the play-in round contested by the four losing quarter-finalists.[4]
In addition, El Tren Del Norte (The Train of the North) has won both Nicaragua's Clausura and Apertura in both 2019 and 2020.
Their top players currently are Nicaraguan international Juan Barrera. The 31 year old attacking midfielder has scored 14 goals in 22 appearances in 2020/2021.
Barrera also has 56 international appearances for Nicaragua with eighteen goals.
The 26 year old Nicaraguan Brandon Ayerdis is a younger Barrera in training.
Ayerdis has 17 goals over the last two seasons from midfield including a goal last night against the oddly named Walter Ferreti.
Josue Quijano and Manuel Rosas are the 🚆 train's top defenders. To look over more team stats: view here.
The last time The Train From The North faced a Major League Soccer team was in the 2016-2017 Concacaf Champions League when there was still group play.
In that group, they tied FC Dallas 1-1 at home (which I guess was a bragworthy event 🠇) and lost to FC Dallas 2-1 on the road.

Esto pasó en la última visita de un equipo de la MLS a nuestra casa, aquí estaremos esperándolos @ColumbusCrewSC 😉 pic.twitter.com/qEcMtk8xeW

— Real Estelí FC (@realestelifc) February 11, 2021
Still wasn't easy for Dallas. Real Esteli has a lot more experience regardless compared to us as was Guillermo Barros Schelotto days last here.
Therefore for Columbus to begin to make an international statement, getting out to a good start on the road will be mucho importante.