Saturday at 10:30 PM on FS1
COLUMBUS CREW (1-0-1)- 4 POINTS / GF: 2 GA: 1
VS.
FC CINCINNATI (0-2-0)- 0 POINTS / GF: 3 GA: 5
The Columbus Crew will kickoff for the first time in 125 days on Saturday against FC Cincinnati.
No one could have seen this when we played NYCFC in the opener on March 1st.
But here we are in a stadium that looks like the outfield in Major League II.
So what is new with FCC since the last time the Columbus Crew dismantled them on August 25th, 2019?
A superfluity of Dutch things...
FCC signed a Dutch GM in Gerard Nijkamp, who then signed two Dutch designated players in Siem de Jong and Jurgen Locadia. T
hen FCC eventually had to replace their first Dutch coach Ron Jans (
for a racial slur
) with a second Dutch coach in Jaap Stam.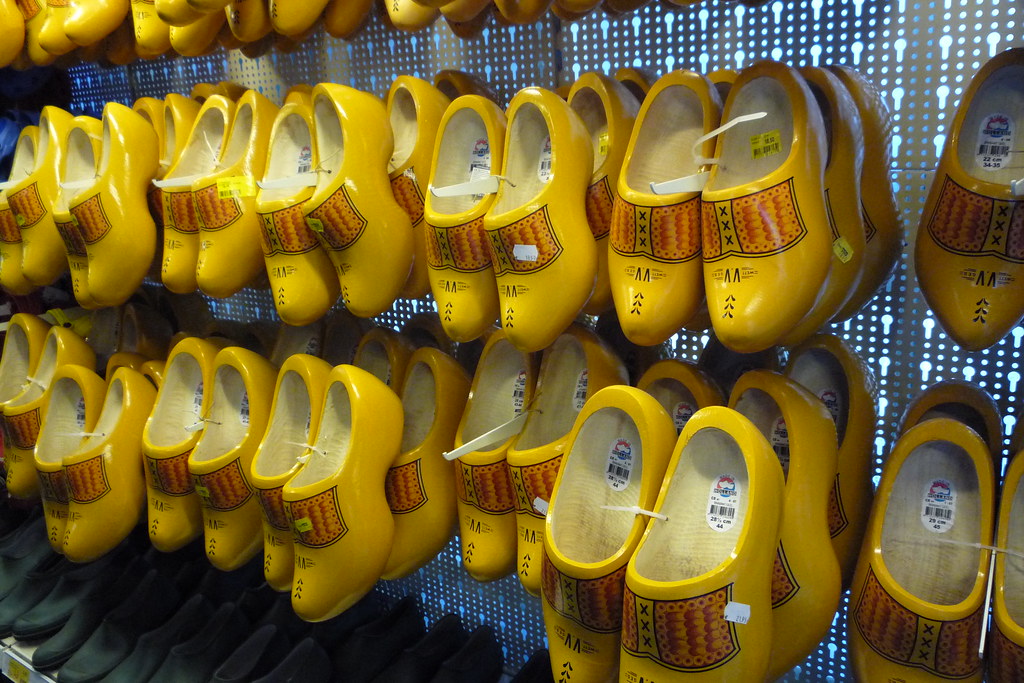 A look into FCC's boot room.
The fact that FC Cincinnati looks like a conventional and rather less stimulating version of Amsterdam is unsurprising. Since FCC are

half owned by the Dayton Dutch Lions

owners I believe.
For one, Dayton Dutch Lions previous head coach Ivar van Dinteren (also Dutch) is now FCC's assistant coach. For two, just check out FCC's lion logo and colors.
If I ever have a MLS Ancient Alien-like conspiracy theory series, will make it on there. 😁
I guess to mix things up a bit, after setting the world alight in FC Nurnberg with a goal in 22 games,
FCC signed Japanese designated player and forward Yuya Kubo.
Can see why that would catch FCC's attention.
All three of FC Cincinnati's DP's haven't been that remarkable in a few years with Siem de Jong taking the cake. Last time he was notable was in 2014 with Ajax.
Despite all of their attempts so far FC Cincinnati in 2020 has done what they have had a penchant for being good at.
Losing.
Crew Lineup and Tactics
The biggest win for the Columbus Crew is that they are still in this tournament after having one player test positive for COVID-19.
If I was a betting man a few weeks back would've put my money on that one positive test turning into five and then nine akin to FC Dallas or Nashville.
— Dan (@SolonTLG) July 8, 2020
But since that one positive the Columbus Crew have had five rounds of testing and every other test has come back negative.
Luckily that one player, whose identity hasn't been revealed, has been asymptomatic.
Can tell you from images of last nights #MLSIsBlack 8 minutes and 46 seconds of silence and respect for George Floyd who it isn't.
Gyasi Zardes, Jonathan Mensah, Harrison Afful, Eloy Room, Darlington Nagbe, Luis Diaz, Derrick Etienne Jr. are all good.
May also be Aboubacar Keita hanging out next to Ezra Hendrickson in the background,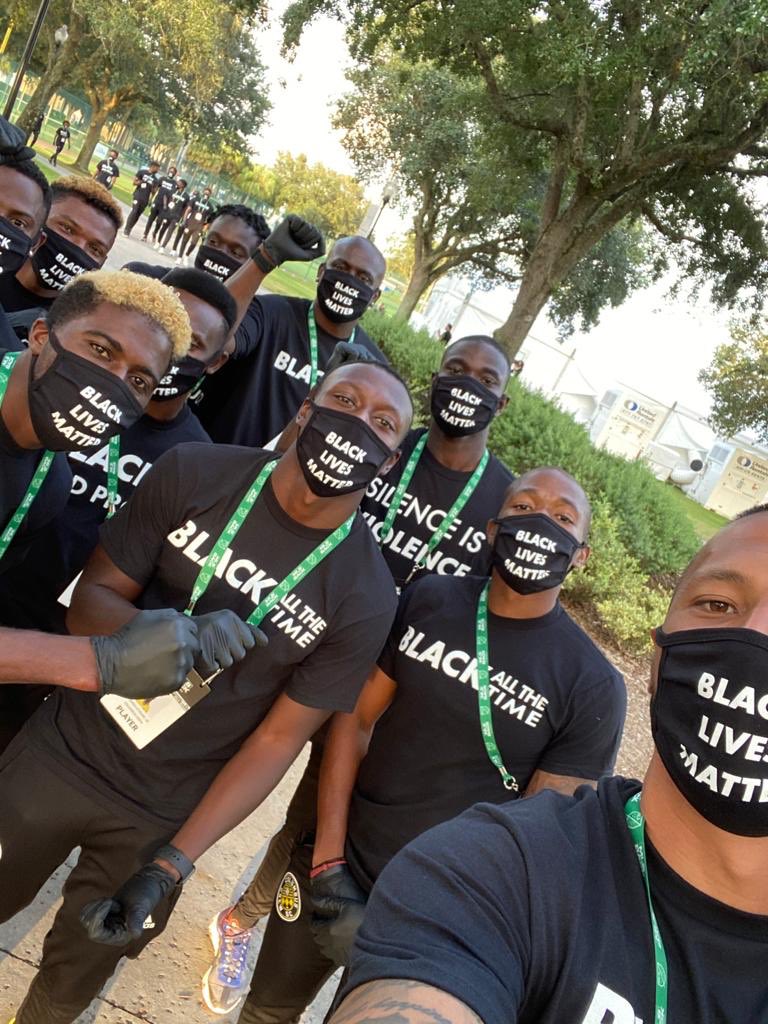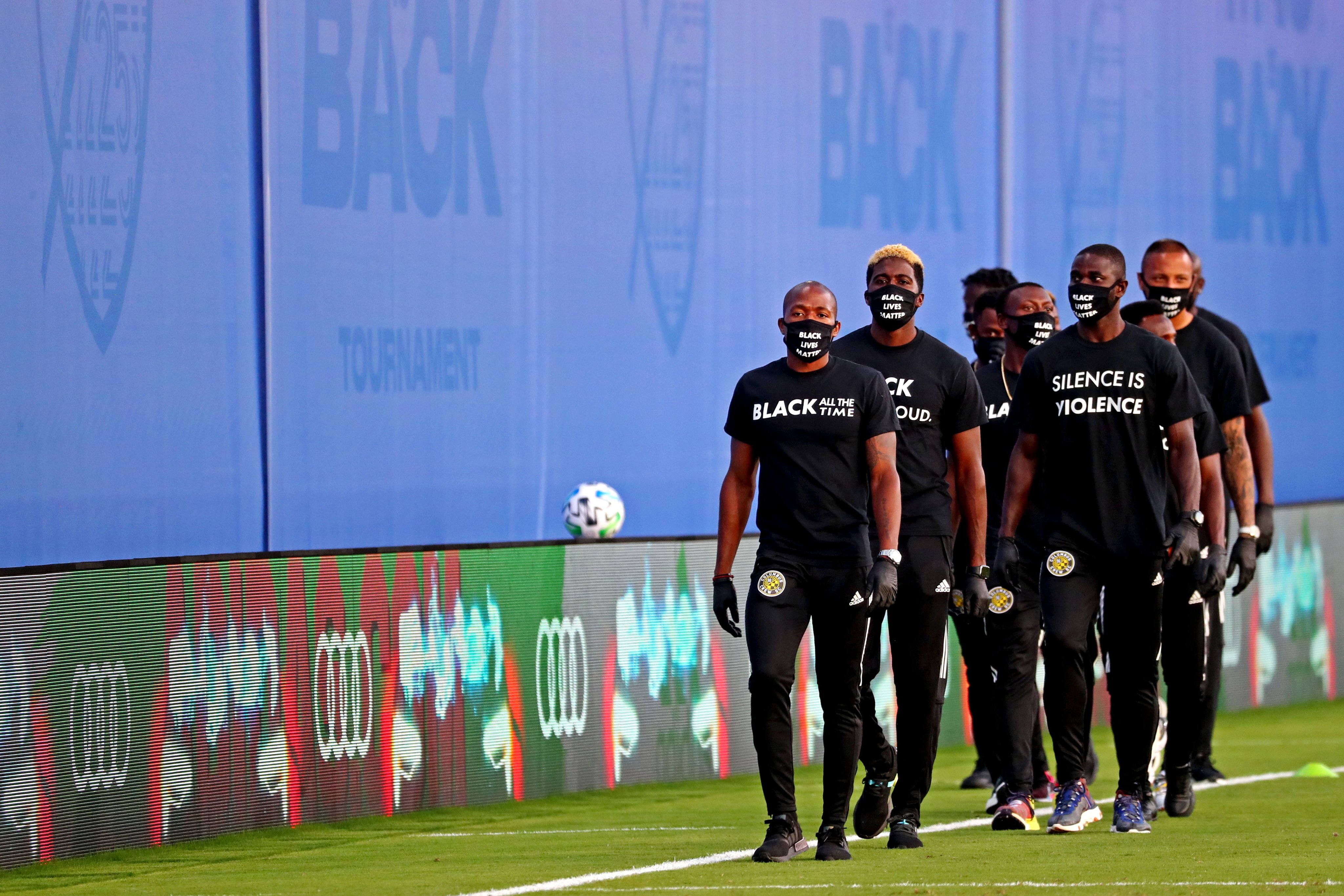 Don't think I saw in any images Fanendo Adi or Jordan Hamilton? Not sure what else could be that pressing in the hotel to miss out on a pretty excellent demonstration.
But Hamilton has been pretty busy on social media. Posted this a couple days back...
— Jordan Hamilton (@jayhams) July 7, 2020
So my hot money currently is on Adi.
Unsure why it's a secret? I know some pretty awesome people that have caught COVID. But, hey could be a weird tactic to keep the opponent guessing, unsure what lineup they are going to get? 😅
My expected lineup for Saturday:
FC Cincinnati Projected Starters:
Spencer Richey, Greg Garza, Kendall Waston, Maikel van der Werff, Mathieu Deplagne, Haris Medunjanin, Frankie Amaya, Yuya Kubo, Allan Cruz, Joseph-Claude Gyau, Jurgen Locadia.
Game Result:
I'm pretty confident that Columbus wins a game they need to win to set the stage in a pretty tough rest of the group.
FC Cincinnati has already allowed five goals to the Columbus one so far in 2020. So as long as Columbus presses think they win comfortably.
2-0 win for Columbus (goals by Lucas Zelarayan and Gyasi Zardes)