From July 8th to August 11th the Columbus Crew will participate in a month long

World Cup-ish tournament in Orlando for a
2021 Scotiabank Concacaf Champions League spot

.
The stronger teams in the tournament will also gain more regular season points for the first half of the season missed.
So may be a bit of an intense month.
The regular season will resume afterwards.
For the tournament and whatever regular season remains, a
nother interesting curveball
is that the IFAB (International Football Association Board) will allow five substitutes per match for any
leagues resuming in 2020 after the Coronavirus pandemic
.
Believe IFAB wanted to keep the games moving so t
hose five substitutions have to happen in a team's three substitution periods.
Regardless should be welcome news for Columbus especially. The Crew are a much deeper team after this past offseason and could really put that to use in Orlando.
In fact, appears Columbus may make a move or two to increase that depth even more so.
Second thought someone in the front office has a friend in Cruz Azul.
Last Thursday the Columbus Crew were reported to have an interest in

26 year old Ecuadorian Jonathan Borja

.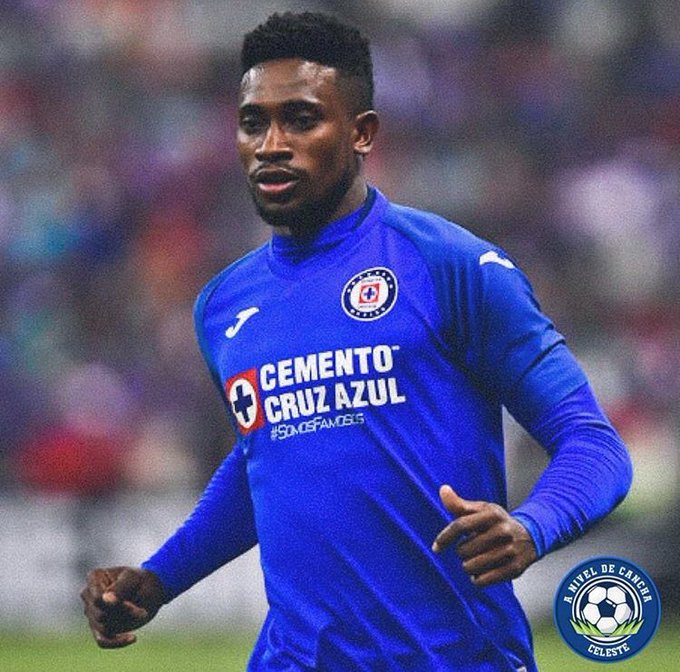 The central midfielder Borja received his first cap with Ecuador last year. In addition, Borja's loan move to Cruz Azul was his first non-Ecuadorian team. So his stock has risen.
Nevertheless, when his loan is up in December Cruz Azul has stated that they'll make the move to Cruz Azul permanent.
So not sure point of sharing.
Which makes me think there's actually more to.
And then Sunday the Columbus Crew were reported to

be after 19 year old Mexican U-23 starlet Santiago Gimenez

.
The forward Gimenez was reported to be in the sights of both the Columbus Crew and D.C. United but the Crew have already made an offer.
Not sure how the transfer markets work currently, but if Cruz Azul accepts could be plus one in Orlando.