Flying journey
✜
Crew snuggie
✜
Dancing keepers
Gaven..
Flying Journey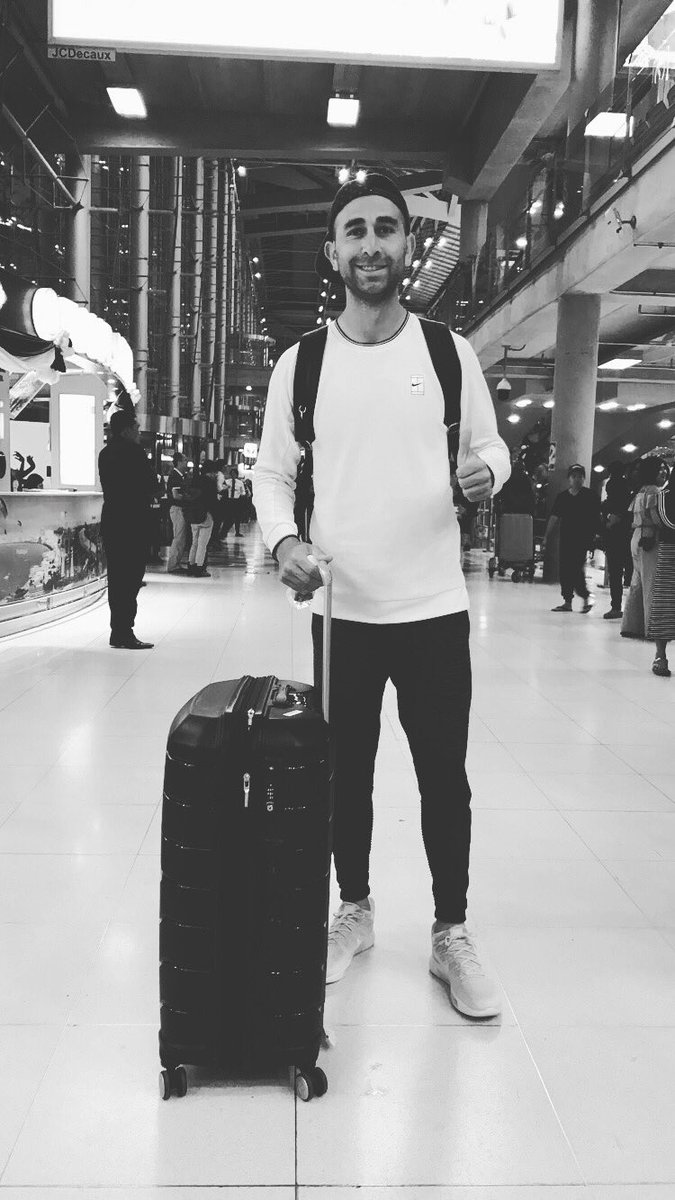 To get from Columbus, Ohio, to Bangkok, the Crew SC and Iraq national team forward connected first through Atlanta, then Tokyo before finally landing in Thailand. From there, he flew to Amman, Jordan, by way of Bahrain for another World Cup qualifier against the United Arab Emirates. And then, finally, the return leg: Amman to Frankfurt to Chicago to Columbus.
All told, Meram hopped on eight flights in 11 days, scored a goal and played nearly two full matches for Iraq and is still expected to feature in Columbus' home showdown against Sporting Kansas City on Sunday (1 p.m. ET on ESPN/WatchESPN).
Schelotto..
Crew snuggie
What the hell is this?
— Morgan Hughes (@Morgan_Hughes) September 8, 2017
The funny thing is it probably still costs $90 dollars.
I once went into the Crew store last year and the sweaters were like $120.
And the only way out of the store was the checkout line, lol.
I was like "hey just want to leave here so?"
Hejduk..