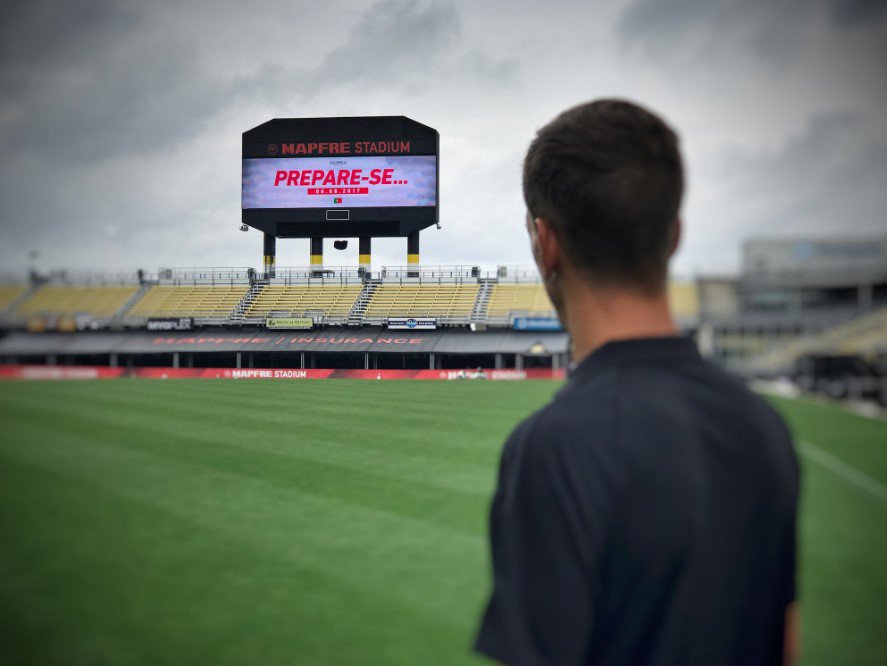 Braga starts their Portuguese season today against Benfica without a key component.

One Pedro Santos who is now a Columbus Crew SC player.

Nevertheless, Braga manager Abel Ferreira said he knew last year that the player was planning to depart.


On the departure of Pedro Santos, Sporting Braga's Ferreira stated we "have the resources to suppress any absence or sale." Link.
"We have players in the squad that can play several positions, which I like a lot. It was not news for me the departure of Pedro Santos, it was the will of the player, I had already said it last season. Of our captains, but opens up an opportunity for the next 'warrior'," he said.