Ghana's manager Kwesi Appiah saw Lalas Abubakar play for Crew SC against the Philadelphia Union on July 22nd live.

"It was great. He came at the right time and I had my opportunity to show him what I am capable of."

Crew SC won in a 1-0 shutout and Abubakar played 90 minutes.

"I wanted to show him what I got by simply doing well. I thought I played really well in that game so hopefully I have made my case for a call-up."

Since then Abubakar has done the following:

Yet the last two games Lalas has doubled efforts and then some.
Against Chicago his performance was good enough to make the Major League Soccer Team of The Week.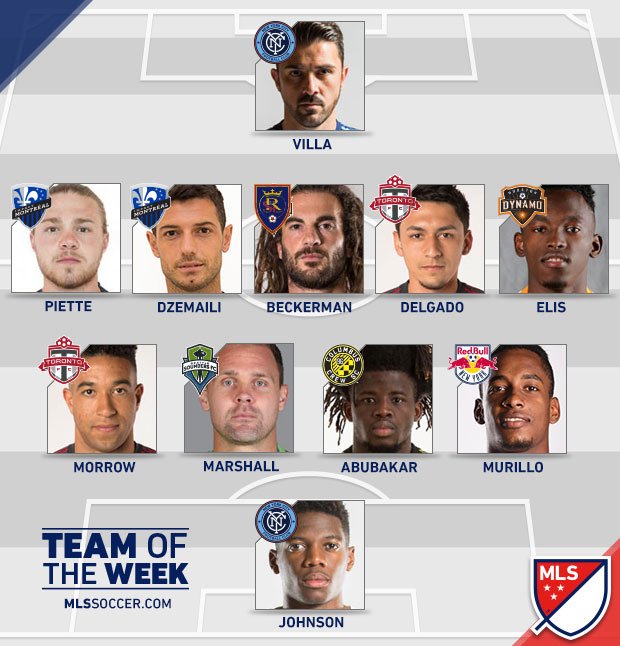 He followed that up the next game by being named Crew SC's Man of the Match as he scored his first Crew SC goal.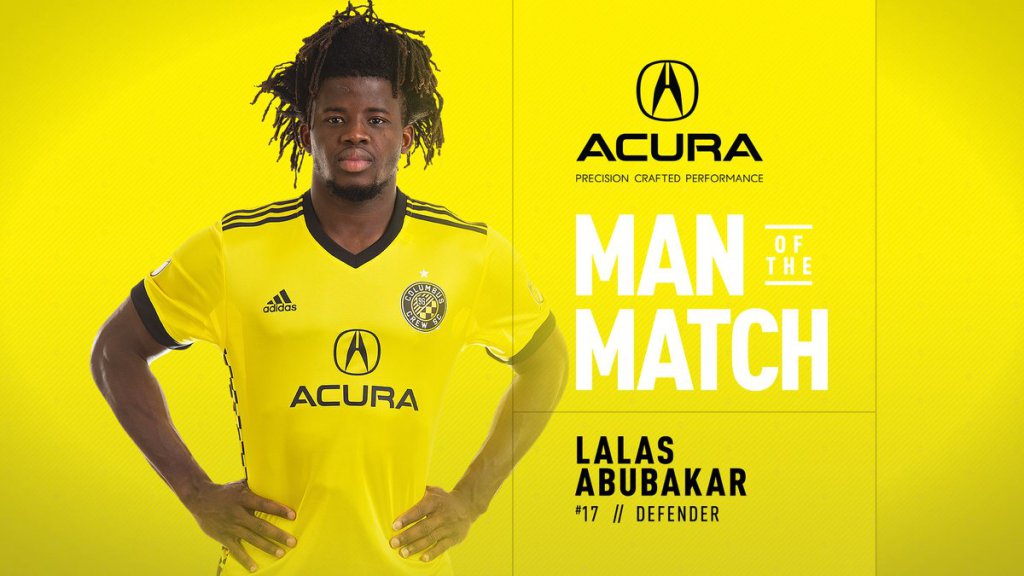 Ghana's next set of fixtures is in the first week of September, when they face the Congo in a pair of World Cup qualifiers for Russia 2018.
Abubakar has recently impressed the most out of any Ghanaian defender currently on the Crew SC roster.
As recent performances have topped Afful who has 73 caps for Ghana and Mensah who has 58.
As a result, the rookie could be the fourth Crew SC player to receive a Ghana call up this year.
Additional quotes and discussion on the topic can be found in the following story on ESPN FC.