Gaven..
Good game Acura
Crew SC toured the Acura team today in their plant in Marysville, Ohio.
Schelotto..
Abubukar gets recognized with MLS Team of the Week honors.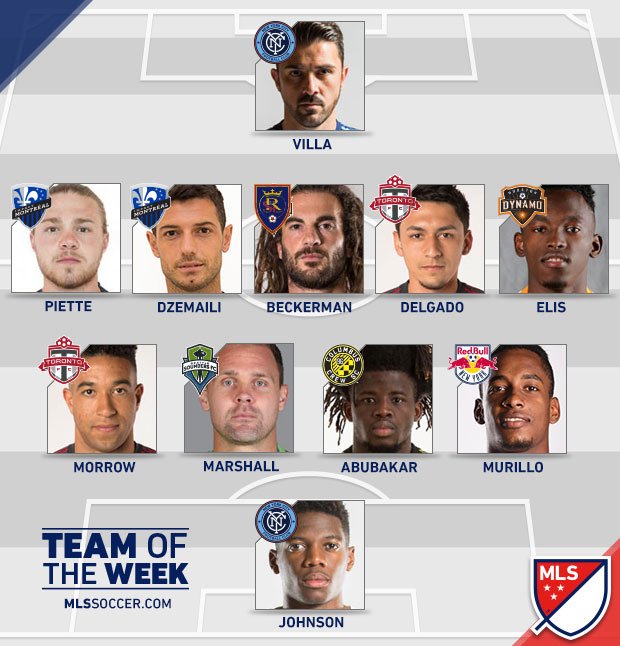 Columbus Crew defender Lalas Abubakar expressed his gratitude to his teammates after his MLS Team of the Week nomination.
He tweeted after hearing of award: ''Glory be to the Almighty Allah🙏 and a shout out to my Teammates as well.''
— LALAS ABUBAKAR (@LALASABUBAKAR1) August 14, 2017
Hejduk..
Braga sells a second captain in a week
Rui Fonte will be the second captain that Braga coach Abel Ferreira will lose in the space of a week.

The coach has already sent Pedro Santos, former captain, to the Columbus Crew of MLS.

Fonte will move to Fulham for $9.1 million. Pedro Santos moved to Crew SC for $2.4 million.

Link.