Gaven, Schelotto, Hejduk for 8/29: Three Crew SC-related social media topics of interest for today.

Gaven..
Ghana faces must win games against Congo
"You can never say it is a lost dream, because at the end of the day there are still a lot games to play before we get there, but it is a very tough hurdle," said Jonathan Mensah.
Ghana tripped out of the gate against Uganda (0-0 tie) and Egypt (2-0 loss) in Round 3 of African World Cup qualifying.
Only the winner of each of the five groups gets to the World Cup and currently Ghana is five points behind Egypt with 12 points left on the table.
Ghana needs two results in a row against last place Congo this Friday and next Tuesday to start moving in the correct direction.
"Normally after two games we have four points, but now reality has hit us and we must deal with it."
"We basically need to win both games against Congo," Mensah added.
"If we don't win those two games it is over for us. We simply have to win them, because that will set us up really well for the Egypt game at home later."
More from Mensah here
.
Schelotto..
Mensah adds MLS Team of the Week to Man of the Match honors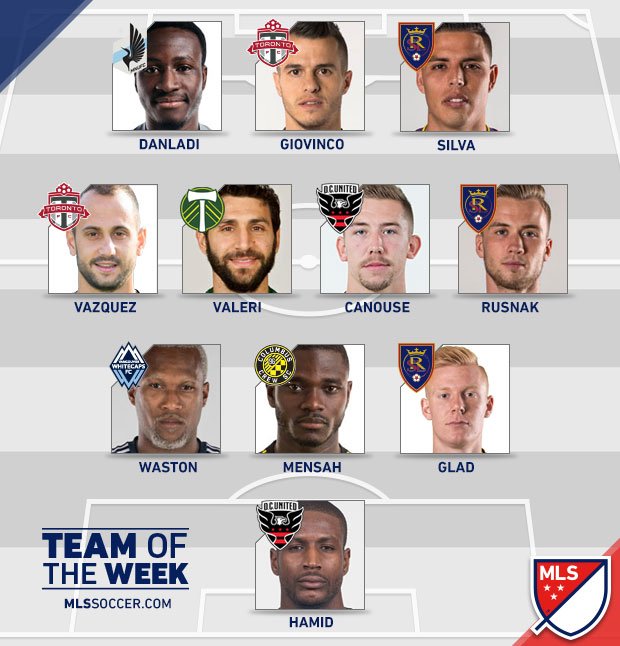 Hejduk..
Brock Taylor
— Columbus Crew SC (@ColumbusCrewSC) August 28, 2017