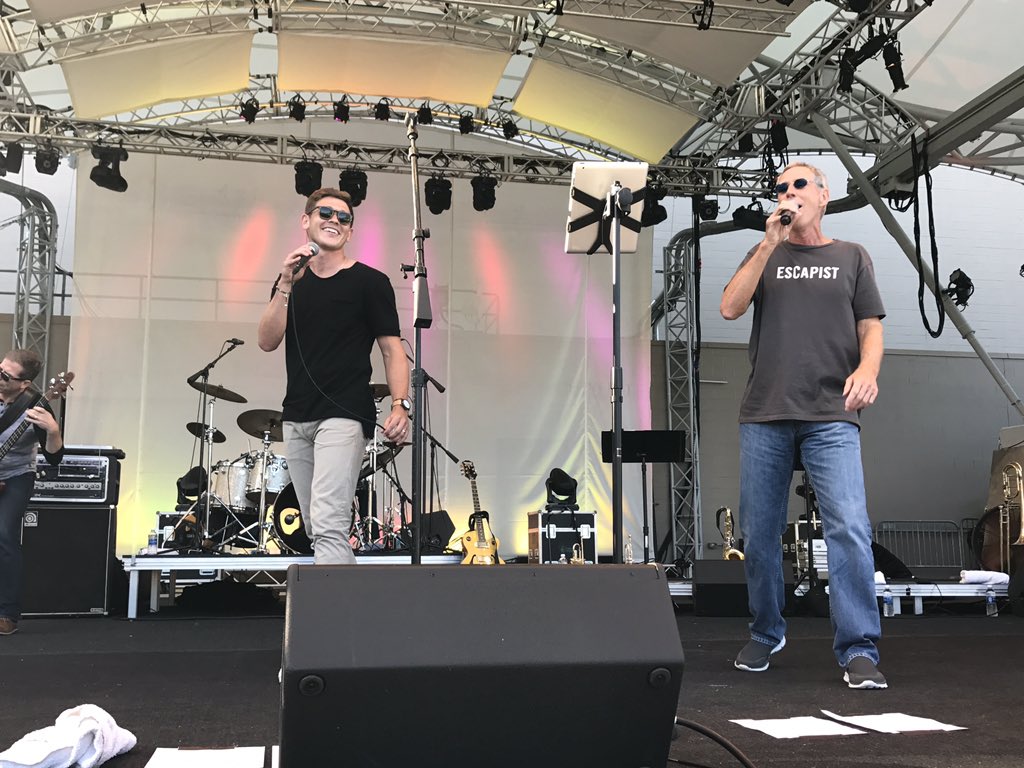 On break midfielder Wil Trapp launches his music career with The Navigators.
Video? 😅
Gaven..
Well that resolves the cliffhanger.
Finlay was just getting rid of furniture to make room for new furniture. 😅
.

@EthanFinlay13

said he appreciates astute

#CrewSC

fans out there, but was just trying to get rid of dresser (&did). New one from West Elm.

— Andrew Erickson (@AEricksonCD) July 14, 2017
More importantly, who did he give the furniture too?
Schelotto..
Columbus Dutch Lions
Dutch star Wesley Sneijder is a free agent now if Columbus wants to get interesting.
Galatasaray confirm that Wesley Sneijder has paid his way out of his contract at the club. The 33 year old is now a free agent.

pic.twitter.com/AXmsGr1l9K

— Messi Minutes (@MessiMinutes) July 14, 2017
— ColumbusCrewGraphics (@CrewGraphics) July 15, 2017
Precourt must be like on all of these:
I think some MLS team will be on it perhaps.
Do I think that will be us? Or should be? No.
If it was Van der Vaart, who plays in Denmark now and is 34, I may give it a go as a Spurs fan. 😉
But, I rather stay at the 20-25 age range for DPs (like Murillo and Jack) that we look at in future.
It's smart because even if they have medium success they'll likely be sell-able again.
We'll stop at 25. 😏
Don't think anyone is falling over themselves to acquire 27 year old Mensah from us currently.
Plus, if not a backup striker or right midfielder. Don't bother.
Although I mentioned Quintero as well. Hope if we can't find the right guy for one of those two positions we just keep the money in our pocket.
Don't try to put a square peg in a round hole.
Hejduk..
Crew look to be on the good side of a preseason result
The Columbus Crew did abhorrid in the preseason in Brazil. Losing 7-0 to Sao Paulo FC and 3-0 to Ituano FC.
Well got a chance now to perhaps look good against an international opponent on Monday.
— San Jose Earthquakes (@SJEarthquakes) July 15, 2017
— San Jose Earthquakes (@SJEarthquakes) July 15, 2017