I could've been a nice Higuain understudy?
Gaven..
Another Nemanja Nikolic?
The San Jose Earthquakes have acquired their own Legia Warsaw attacker. Apparently learning from the Chicago Fire with their acquisition at the start of the season for Nemanja Nikolic.
Only problem is Nikolic had 40 goals in 56 games for Legia Warsaw. San Jose's acquisition had just 1 goal in 12 games.
But the 24 year old attacking midfielder had over 100 appearances for Vitesse so far! Was on loan at Legia Warsaw.
To Berhalter this summer transfer window,
If you want to search for talent I would redirect your search from Scandanavia to Poland (ranked 10th in FIFA).
13 goals in 16 games is just ridiculous so far from Nikolic. Polish players are going everywhere, apparently other internationals in that league are not bad either. I would take a look there.
Schelotto..
Goalkeeper be like.
— Andrew Erickson (@AEricksonCD) June 23, 2017
— USL (@USL) June 23, 2017
I ain't got time for this. 😅
Gaven..
Volkan says "no." Or does he?
The experienced goalkeeper Volkan gave the answer that he was not interested in the Columbus Crew. Link.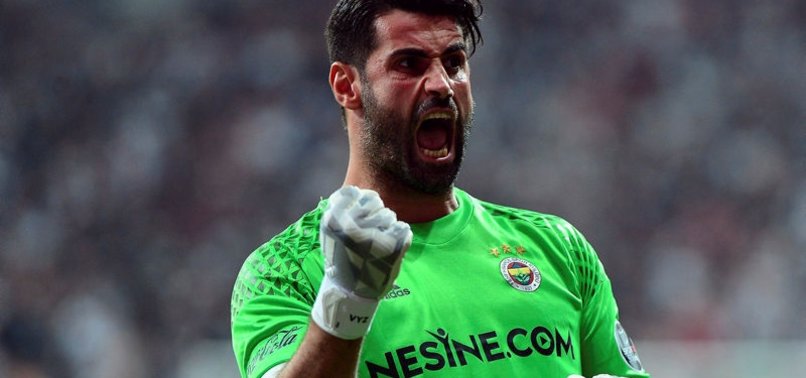 But it appears that Fenerbahce are keeping tabs on Schmeichel and David Ospina. Link.
And Malaga's goalkeeper even more recently could be acquired now by Fenerbahce. Link.
So, Volkan might be on the way out after 356 appearances for Fenerbahce since 2002. Negotiations are still ongoing for Volkan's contract extension.
Just me... But I would prefer making our DP acquisitions a bit farther up the field.
Perhaps resolving right midfield for once compared to a DP center back and now goalie when our current GK is fine.