Gaven, Schelotto, Hejduk's: Are the top Crew contemplation's of today. If you're new to the Crew... Video example of what is a Gaven, Schelotto, Hejduk.

QUOTEABLE:

Berhalter playing down win streak

"I mean, listen, it's always better to win, to have three wins than three losses, right?" Berhalter said. "The guys should be somewhat proud of it, but there's a lot of soccer to be played."

Quotes from Trapp and Meram as well. Basically saying not time to get cocky, good because nowhere near a finished product. Link.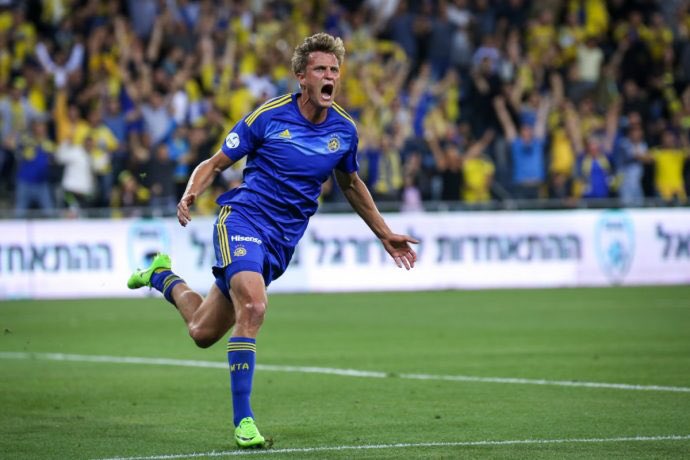 Gaven..
Former Crew player Schoenfeld doing his thing at Maccabi Tel Aviv

Scored first goal for top Isreali club.

— Patrick (@patricksp71) April 7, 2017
Here it is.
GOAL: Here are highlights of Maccabi Tel Aviv's 2-1 Israel State Cup Semi yesterday. Aaron Schoenfeld's goal @ 1:00https://t.co/xpwdnxmx2L

— Don't Tread On Us (@DontTreadSoccer) April 6, 2017
Schelotto..
The ball is definitely their baby.
As defender Nicolai Naess says:
— CREWTURE Est.2008 (@CrewtureFanzine) April 7, 2017
Hejduk..
Well he does go everywhere..
— Gerard Volker (@GVolk) April 7, 2017