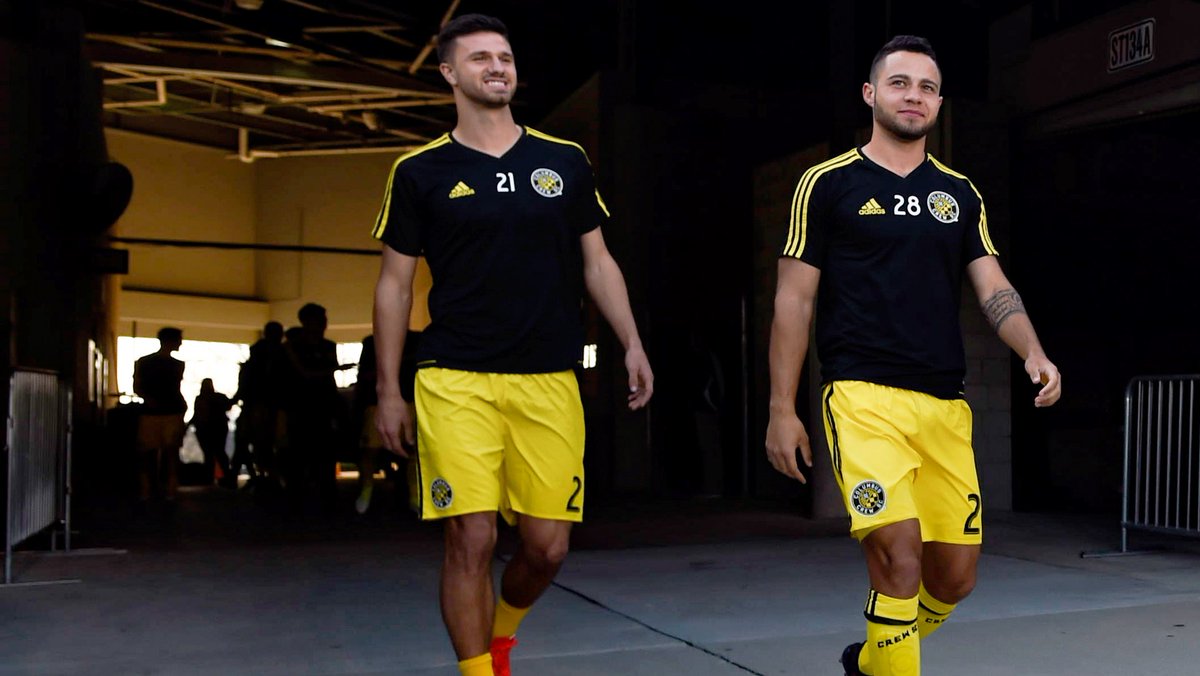 Gaven, Schelotto, Hejduk: Three Crew SC-related social media topics of interest for today.



Gaven..
Crognali
It's a new sort of bugatti.
Remember this play in my 90 in 10.
Yet didn't realize dude did a full sprint from being involved offensively on a corner kick to his own 18 yard box to stop a Toronto chance.
I thought maybe he came from midfield. 😯 Nope.
Machine.
Schelotto..
Hansen
— The Massive SC (@rTheMassive) April 18, 2017
— Columbus Crew SC (@ColumbusCrewSC) April 19, 2017
Hejduk..
Can we just give them the upper deck?
No one sitting there anyway.
— Gate 5 Collective (@G5CColumbus) April 18, 2017



One of the things I liked about 2008, 2009. Battle wasn't completely won on flares yet or some fans didn't notice. 😉
They should just build a kids Nordecke, a college OSU Nordecke, a soccer mom Nordecke, a old folks Nordecke... And just keep going.
Barring the first, everyone has flares and just goes crazy.