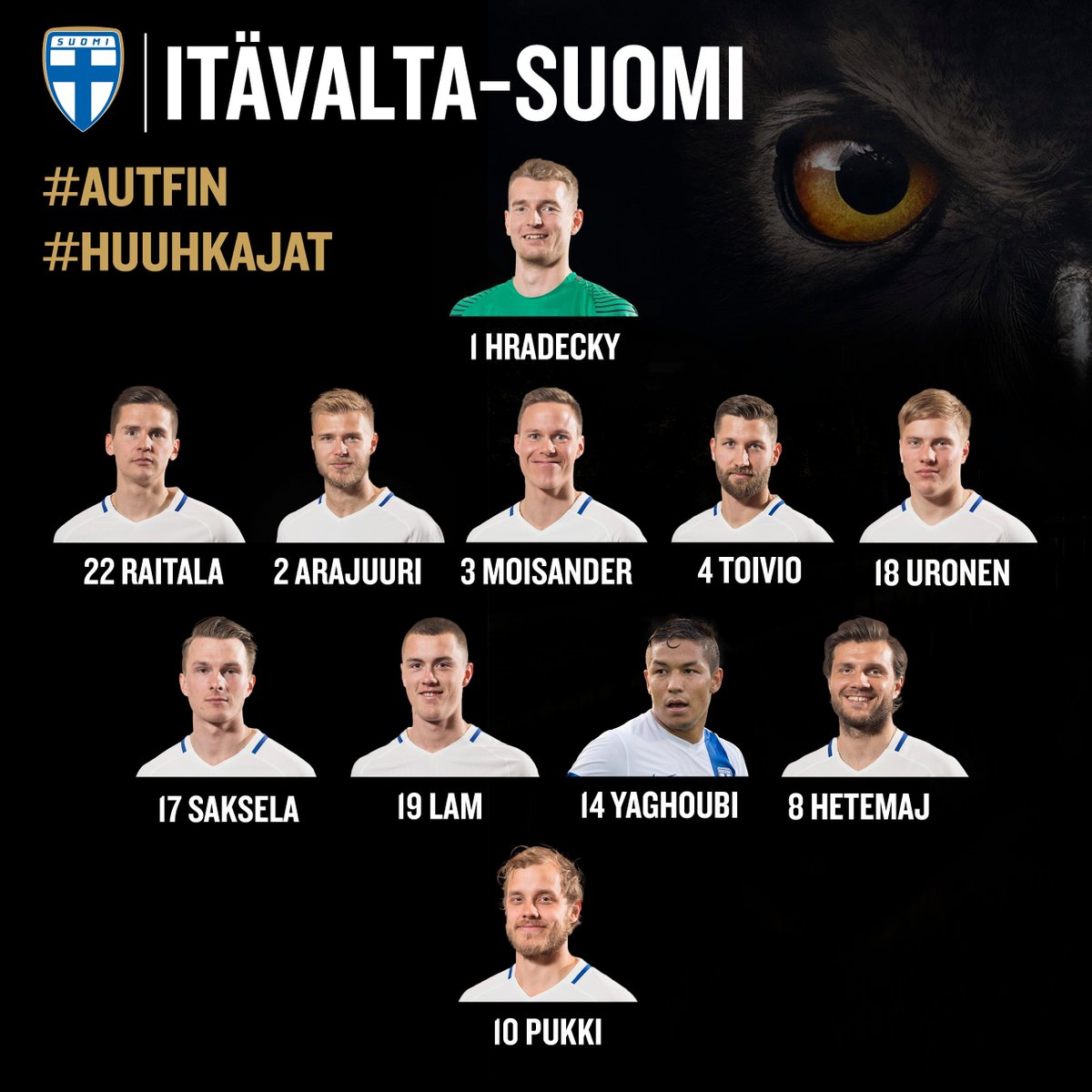 Gaven, Schelotto, Hejduk's: Are the top Crew contemplation's of today. If you're new to the Crew... Video example of what is a Gaven, Schelotto, Hejduk..

Gaven..
Raitala

Jukka Raitala played the full 90 today for Finland in a 1-1 tie at Austria, playing on Afful's right side. Link.
He played no part in their World Cup qualifying loss/not much of a contest to Turkey on Friday.
Turkey won 2-0, scoring both goals in the first 13 minutes.
Schelotto..
Hockey
Crew SC checking out some Columbus Blue Jackets hockey tonight.
— Ola Kamara (@OlaKamara) March 29, 2017
March 28, 2017
Hejduk..
Capo stuff
Alright idea to check what can be done better. Link.
If you want some input weekly, perhaps field topics in Reddit or somewhere akin before making survey; To help create questions for fans to discuss that could help improve even more.
Or it was pretty popular. Likely a non-issue now. So just let go.
Could be beneficial if given a forum somewhere for fans to generate questions for a few days after a home game. Otherwise, only ones putting it up for debate and keeping a hot button issue are the ones that brought it along.
Think anyone that could hear could agree we sounded better.
Per usual..