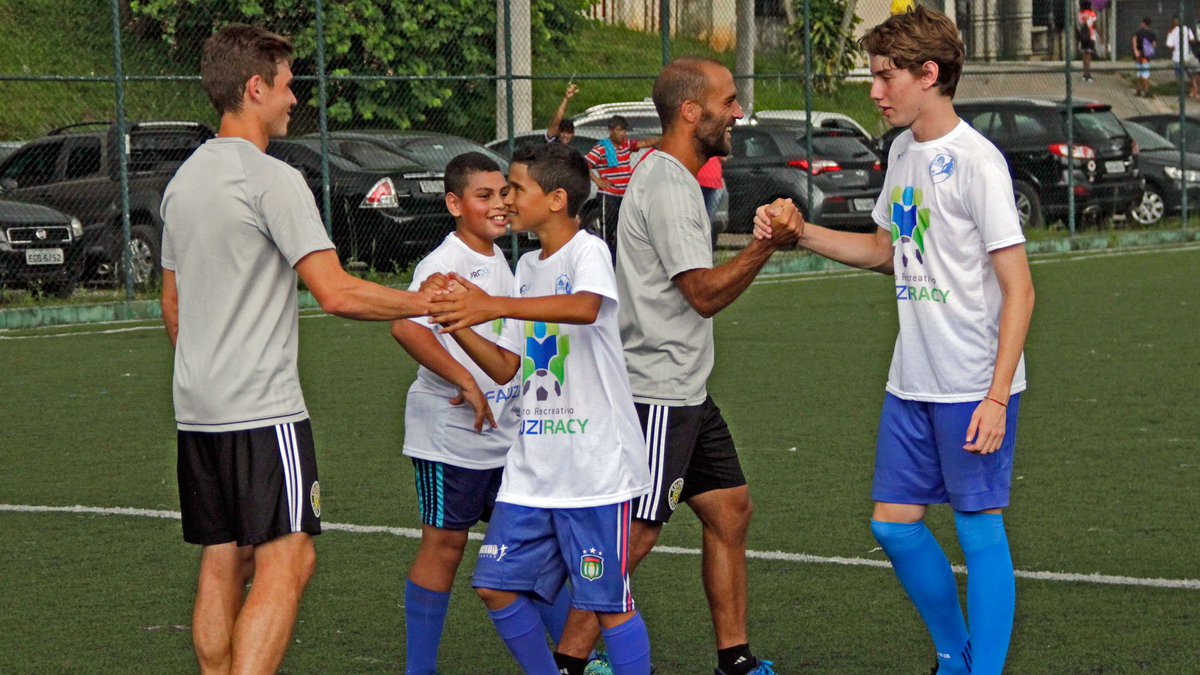 Gaven, Schelotto, Hejduk's: Are the top Crew contemplations of the day. If you're new to the Crew... Video example of what is a Gaven, Schelotto, Hejduk .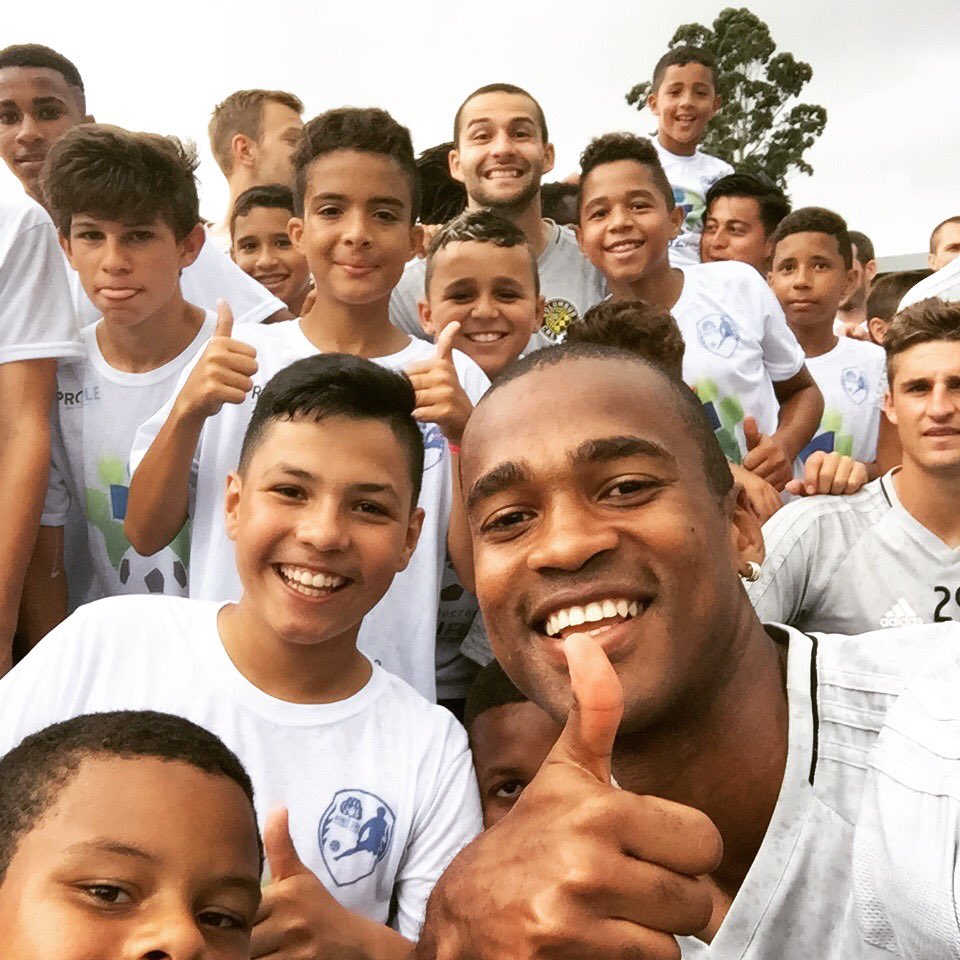 Gaven...
Crew begin charity work in Brazil

Today's work was all part of a plan for Columbus, a good one.

Columbus is not coming to Brazil just for two weeks of preseason.
The team is in work with talent scouts and the goal here is this, to negotiate with players.
Columbus is from Ohio and intends to take root in São Paulo.
The club has a project to found a soccer clinic for needy children.
This project will be with some social institution.
Looks like that was today with FauziRacy. Unsure if they meant as a one day event or a long term establishment.
If you wanted to start a new soccer academy, perhaps in the future, maybe Brazil would make more sense. If such a clinic/academy could help impoverished kids or kids in general as well, all the better.
As not many kids are doing much of the following in Gahanna, maybe Ghana 😉.
— Columbus Crew SC (@ColumbusCrewSC) February 4, 2017
— Columbus Crew SC (@ColumbusCrewSC) February 4, 2017
Since our business is soccer, there's infinite worse places to try to plant your flag. Recap of a few movements that the Crew have going on in Brazil overall now,
Link
.
Schelotto...
Who is your breakout surprise of the 2017 season?
Zach Steffen? Alex Crognale? Abuchi Obinwa? Cristian Martinez?
— Crew HD VIDEOS ©️ (@CrewHD_VIDEOS) February 4, 2017
You have to play them to find out. Will Berhalter be unafraid to actually give one a legitimate chance?
For me it's Cristian Martinez. Just put him at AM a few times, let's see.
Hejduk...
Ghana sputters out today against Burkina Faso
Not a big deal as it was the 3rd place game. Dislike the idea of 3rd place games, sort of pointless.
Mensah and Afful both played the full 90, but Ghana lost 1-nil.
Setting a new record,
link
.