 Gaven, Schelotto, Hejduk's:
Are posts on twitter that are either interesting, fascinating, amusing, and transfer or Crew team related. Mainly of the soccer world. But, once in a while comedic or political. (Fun video example of what is a
Gaven, Schelotto, Hejduk
).
#5
— Football News (@FootbaIINewsDay) September 30, 2016
When you wish you were really good at football too.
#4
There is a solid argument that MLS playoffs don't do anything for fan interest/TV ratings (I explored it here!

https://t.co/IYKORVmzIL

)

— Larry W. Johnson (@HelltownBeer) September 30, 2016
Would help my interest.
But, good article. I know it's been talked about and talked about, but any cool, odd solutions for a new league format?
#3
THERE IS A NINTH DIVISION FOOTBALL TEAM IN ENGLAND CALLED WASHINGTON F.C. AND THEIR CREST LOOKS LIKE THE DC FLAG AND I AM TOO EXCITED RN

pic.twitter.com/c3Vdtbb1Po

— Pablo Maurer (@MLSist) September 30, 2016
There are too many United's now in MLS. Just saying.
DC should think it over. They could use a mechanic on their video streams.
Or at least a producer with a phone alarm that has a notice to activate scoreboard.
#2
— David Ficker (@fickerdm) September 30, 2016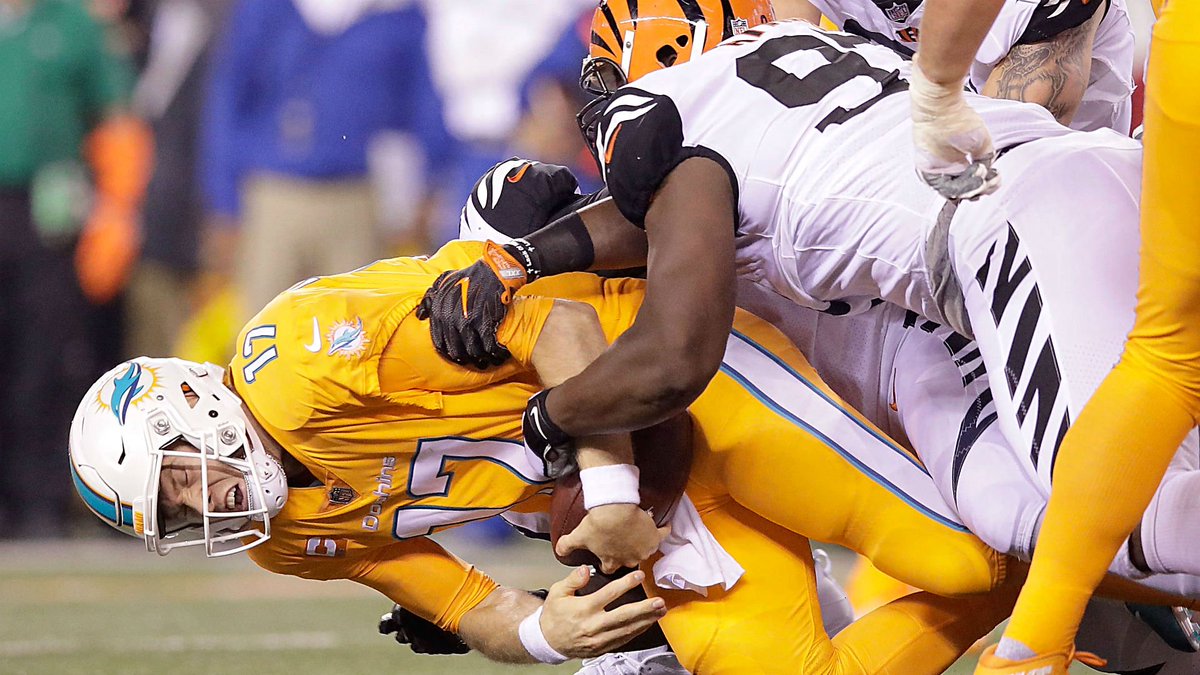 Good lord, lol.
#1
— Columbus Crew Fans (@CrewNewsOnly) September 30, 2016
Almost more exciting than making the playoffs. Lol, terrible.
Kidding aside.. I really do appreciate, as I think do most Crew fans, what Federico Higuaín has done over his time with Columbus.
Especially the first few years when he was excellent. But, I just want much more pace, a bit more in the tank. Further, the attacking midfielder position is supposed to be one of the more sexier positions on the field and could be just a bit more sexier for Crew SC.
How about we use all that Kei money on Bastian Schweinsteiger, lol.
We could really drive home the fantasy to him that Columbus is the most German city in America. They don't know, lol. I mean our city has an area called "German Village," supporters section is called "Nordecke," logo is very Bayern Munich looking.
Using that money on someone younger, less well known in position would be fine too. Like a South American AM with known talent but still making a name for himself.
Crewture Random Spurious Clip of the Day:
— Legends of Football (@LoFootball) September 30, 2016