Let the crazy season begin...
And how people will be not too happy with Precourt if this fizzles out like a few things Crew. I naturally assume it's definitely a bit concrete otherwise why would Precourt mention.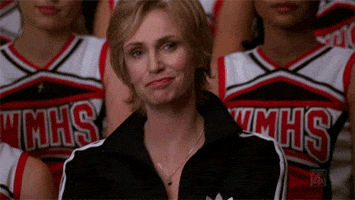 Crew fans are looking for another CB (not ready to rely on Williams and Crognale alone as CB Number 2). Or maybe a #10 or wide midfielder from what I've read.
A few think it could perhaps be Omar Gonzalez.
Gonzalez met with Gregg Berhalter before USA vs. Mexico. The article hinted it was a discussion about returning to MLS,
link here
.
Although the meeting may or may not of had anything to do with that at all.
Lets hear from the writer..
From what I'm hearing, nothing has come from the Omar Gonzalez meeting with Crew SC leadership. Don't expect him to be the DP announcement.

— Andrew King (@AndrewKingMLS) December 28, 2016
But the two were teammates for three years. So, a little locker room hush-hush I assume Crew fans would be okay with.
I would actually be a huge fan of that as well. Or any solid CB.
Afful---Naess---Gonzalez/Geoff Cameron/Some Other Stud---Raitala
I think 3G might've learned his lesson last year. No Sauro. Don't want to deal with a ? there.
With our midfield,
Ola up top with his 16 goals in 20 starts last year,
The main thing that needs to be resolved minus Afful is the
backline.
Sure, perhaps another keeper. But, as a DP? That would kill all DP excitement and would be so Crew unless like a Brad Guzan, Tim Howard type.
But, don't even get signing Tim Howard or any old keeper. Personally fine with Zack Steffen given a chance.
Otherwise why get? Not sure how he could be any sort of drop off?
Already know he's going to be a plus athletically, as well as better with ball movement skills out of the back.