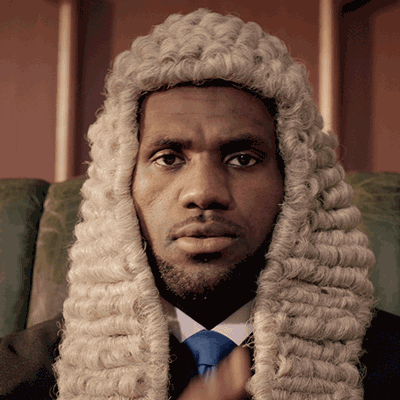 Gaven, Schelotto, Hejduk's:
Are posts on twitter that are either interesting, fascinating, amusing, and transfer or Crew team related. Mainly of the soccer world. But, once in a while comedic or political. (Fun video example of what is a
Gaven, Schelotto, Hejduk
).
#5
18-year-old

#USMNT

youngster Cameron Carter-Vickers looked like he was about to come on. Pochettino seemed to change his mind

#THFC

0-0

#LFC

— Joe Prince-Wright (@JPW_NBCSports) August 27, 2016
Oh you're American? Nevermind.
#4
— BBC Sport (@BBCSport) August 27, 2016
I think they'll be even better with Ancelotti compared to Guadriola.
Pep is such a douche, always liked Carlo.
Read here
.
#3
— BBC Sport (@BBCSport) August 27, 2016
Huh? What a terrible name.
Chinese team could name their club Vagina Dynasty, if they have millions to give no matter. USA is very lucky it's not the greatest country to be in.
#2
— Soccer Saturday ⚽️ (@SoccerSaturday) August 27, 2016
Talking about what someone should do as an interim manager.
#1
August 21, 2016
How I wish Columbus fans would get again, lol. Especially in Nordecke.
Front office risked booting us out about once a season. Problem was the only part of stadium full.
Crewture Random Spurious Soccer Clip of the Day:
Perhaps the easiest hat trick ever.
Crewture Warmup Music of the Day: