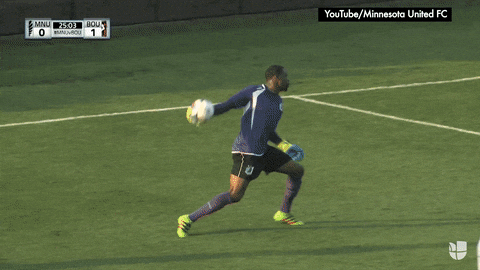 Gaven, Schelotto, Hejduk's: Are posts on twitter that are either interesting, fascinating, amusing, and transfer or Crew team related. Mainly of the soccer world. But, once in a while comedic or political. (Fun video example of what is a Gaven, Schelotto, Hejduk).



#5 Got involved in some mascot talk apparently on twitter a few days back.

It's been a umm boring season.

La Galaxy's mascot Cozmo liked it. Crew Cat is now called S.C.,
his twitter
.
I just was generally confused, missed the name change a few years ago.
Wish the Crew could relax on the SC stuff. Especially on Crew broadcasts. Burgess is never allowed to just say Crew, it's "Crew SC this or that." No fan is saying I'm a Crew SC fan. Just relax on it.
#4
— NBC Sports Soccer (@NBCSportsSoccer) August 20, 2016
Beating Arsenal, never means you can beat Burnley.
#3
— ESPN (@espn) August 20, 2016
Well, that's comforting.
#2
— Jon Bois (@jon_bois) August 20, 2016
Lol.
#1
— FC Barcelona (@FCBarcelona) August 20, 2016
When you think your fans are really stupid.