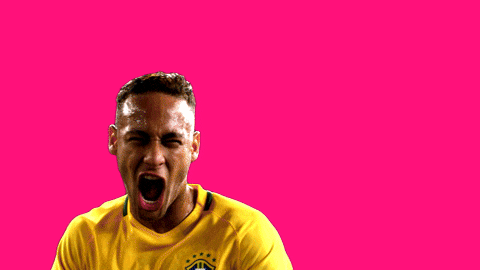 We didn't tie pow!

Gaven, Schelotto, Hejduk's: Are posts on twitter that are either interesting, fascinating, amusing, or transfer or Crew, team related. Mainly of the soccer world. But, once in a while comedic or political. (Fun video example of what is a Gaven, Schelotto, Hejduk).

#5

🙆🙌❣🙆O-H-I-O! #OSUinCBus #CrewSC pic.twitter.com/8QSPpD1re1

— Qicheng Yang (@4415yqc) August 11, 2016
About as exciting as touring Old Trafford..
#4
After watching him score one goal in 39 matches, Real Madrid have probably offered him the armband too. https://t.co/KdzFWISuND

— The18 (@the18soccer) August 11, 2016
Going the Emil Larsen route. Play like crap, go to Olympics.
#3
French soccer team to honor victims of Nice terror attack with special kits https://t.co/VEmMCYTQIh pic.twitter.com/v4Yf5PI1r9

— SI Wire (@SI_Wire) August 11, 2016
Name of victims, forming a heart. That is awesome.
#2
The results are in and we have a winner:
Omar Cummings of @FCCincinnati wins the #USL Goal of the Month for July!https://t.co/3FP5Jr66dU

— USL (@USL) August 11, 2016
Has been a while since we've talked about our real rivals.
#1
Sammy the Slug from UC Santa Cruz. #WeirdSportsMascots pic.twitter.com/RFg2PxpubG

— Sporting News (@sportingnews) August 11, 2016
Where does Crew Cat fit in?
RIP.
Random Spurious Soccer Clip of the Day: