#5
— Sky Sports Football (@SkyFootball) July 20, 2016
I would be alright with Berbatov.. Take note Columbus.
#4
— The Kicks (@thekickstv) July 20, 2016
I usually check out anything concerning soccer, haha don't know about this though.
#3
— Goal USA (@GoalUSA) July 20, 2016
Everybody doing something... Except us.
#2
Well I take that back.
Looks like were after one Nicolai Naess as a new center back.
Really think this Nicolai Naess signing is great for

#CrewSC

, if only we were in a relegation battle in the Norwegian Tippeleigan.

— The Duke of Dutchess (@hangthadj) July 20, 2016
Wish he was a little bit taller (a baller). But, happy he's Norwegian (Ola), compared to Danish (Emil).
But, can't Berhalter have a scouting network outside of Scandinavia? I regress, doesn't matter if Nicolai is the real deal.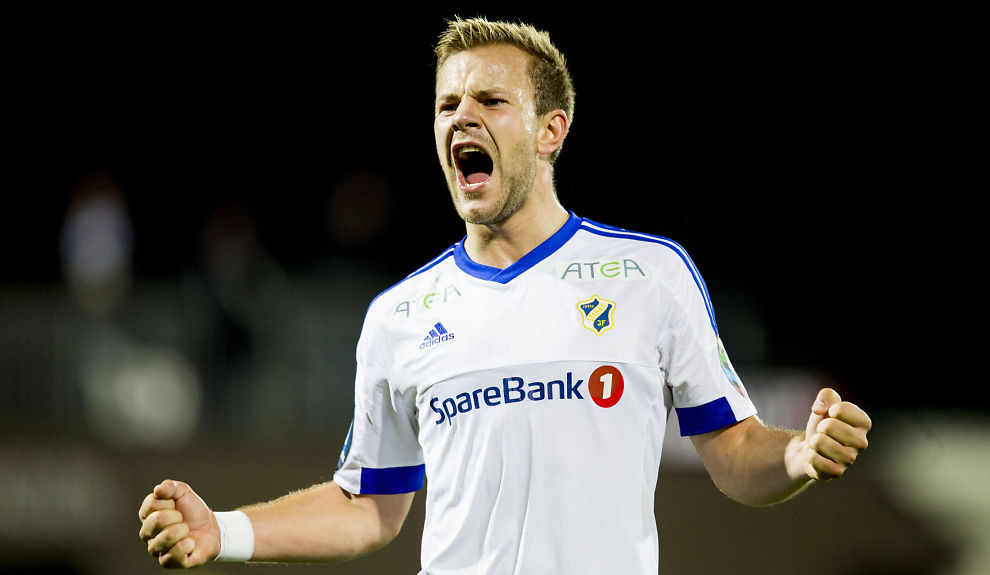 #1
July 20, 2016