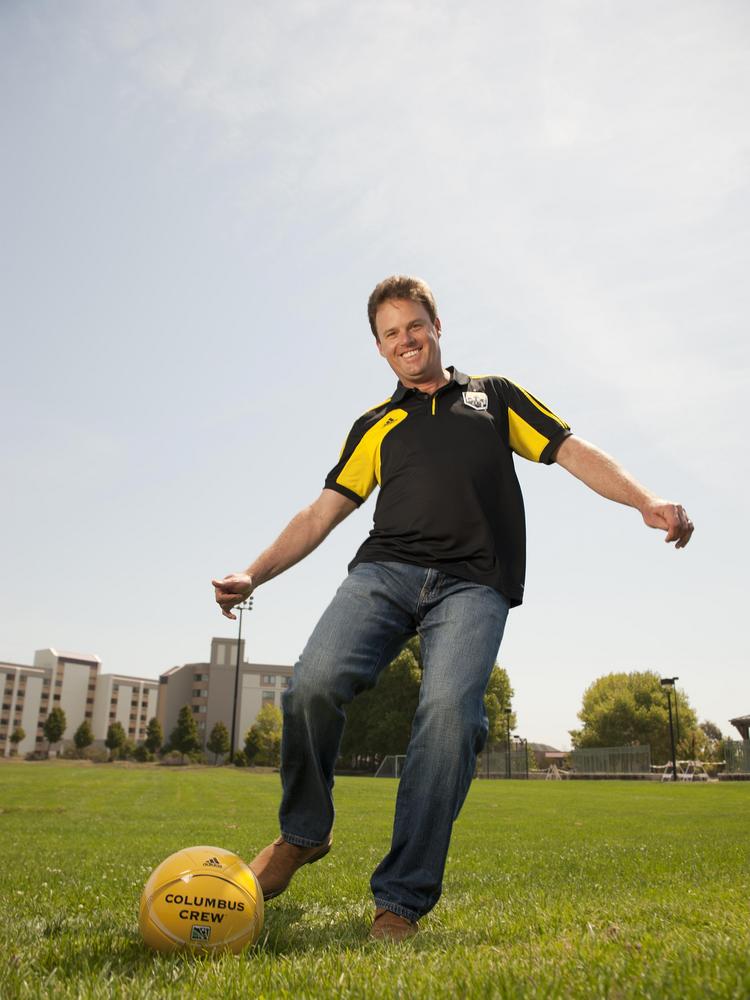 I only see one way to handle tough times, and that's to remain optimistic. Calling this the low point of season.

#CrewSC

— Anthony Precourt (@APrecourt) July 10, 2016
How do you deal with tough times? Could be cathartic, lol.
Personally, I agree with Precourt. I only see one way to handle tough times, by calling each tough time the low point of the season. It's
very
optimistic
.
Wasn't aware we could get lower anymore?
But, how do you deal with tough times Crew fans? Guess we could be a support group, lol.
Similar to most, if I'm having a bad day it could be the worst day ever. But, then it could be perhaps not? Lol
You're welcome, no worries. Namaste.
Honestly, I only know one way to deal. By not being profoundly optimistic. Either that or I look up a lot of porn.*
*I think that would've been a more helpful tweet.
But, how is this the low point?
I'm glad that Precourt and Berhalter have had and have confidence that they can resolve things. Maybe I'm a bit more of a realist but the absolute worst part of the season was the game of games in May.
When we were up 3-1, couldn't give the ball to our striker (don't worry it continued Saturday for Ola), and the Crew had a complete meltdown and tied Montreal 4-4. It was the most ridiculous thing I've seen.
Kei Kamara and Federico Higuaín got in a huge childlike scuffle, if you forgot.
So, we lost a guy that scored 22 goals the season before (last time that happened was with Stern John in 1999), so even though I try and tried to see the best of it, I wasn't expecting playoffs after that.
Hope they can. But, that would be the only surprise.
What has happened is entirely what I expected. It would be like the Broncos without Peyton last season or New England without Tom Brady the season before. Doesn't mean it's been good for Kei either or expected it to be. But, duh, Think the very low point was then not now. It's all sucked but if you just realized it, god bless.