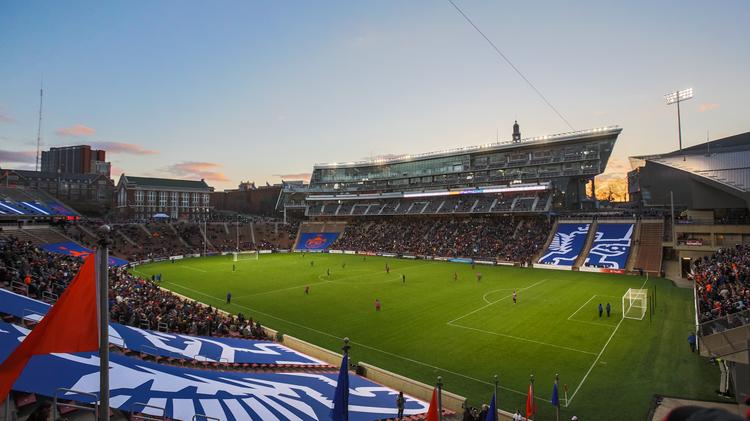 *A few Columbus Crew fans have complained about a Open Cup matchup with FC Cincinnati taking place at Jesse Owens, if it occurs.
Link here.
They want it to take place at a larger stadium or Mapfre.
I'm not too upset because first off could not happen (
find out on June 1st
) and if it does Columbus fans won't likely come out in droves if it's against USL Cincinnati.
Because a.) it's the Open Cup and b.) it's against a team that didn't exist last year. Would perhaps be more fascinating playing the Cleveland Crunch.
At best, it's a Toronto FC-esque circle jerk in Crew Stadium. Who wouldn't want to avoid that, lol.
But is it going to be profitable if Cincy brings a couple thousand fans? If it is might be worth considering next go around.
If it would be, I'm sure the Columbus Crew would change it since they're running a business.
*If Cincinnati were the home team actually. More marquee matchup in my opinion and may be more fun for us.
Away matches are always interesting.
Also, worked at a USL club. The hugest thing on their schedule is the U.S. Open Cup. They're circling a possible matchup with Columbus. Cincy has already took a shot at Columbus on their twitter.
So, why are we home? How it happens in most soccer-related Cups around the world (FA Cup and etc.) the minnow is at home (or at least home and away). Because it's a big deal when Wimbledon hosts Manchester United, not a big deal when it's reversed. About the same for Columbus or any MLS team.
If it were in Cincy. Opportunity for Nordecke to bring the entire section, which in turn could be sort of impressive (although I'm sure their "supporter groups" are
already Orlando City cool
). Yet could attract a few future Nordeckians from the South; who may want to view better soccer and can afford a ticket for more than a dollar.
And does it matter for us to be the home team since it's a struggle for MLS teams to focus on the U.S. Open Cup anyways?
Why not give Cincinnati another chance at a record, give Crew players an experience with a charged up opposition crowd.
Nothing can be done to change who the home team is lol, but would've been cool to catch a game in another locale. Cincinnati isn't a bad time.
*But should throw the game in Mapfre because who truly knows, just in case, could turn out exceptional. Or well.
It could be a complete shitdud. But, if it is so what? oh well. Put it where it can succeed just in case.
*Yet, why always second guess management? Maybe the Crew FO are just making sure they're not playing the Rowdies in the 4th Round and they have a 187 attendance.
If June 2nd Cincinnati is in the Fourth Round. They should change it if they can.
Things get heated rivalry wise on the East Coast. Browns vs. Steelers. NYRB vs. NYCFC even had 40,000 fans and they're probably two of the most plastic teams in MLS.
Never seen a Columbus vs. Cincinnati matchup. Who knows. But, could kick off an intense and real future rivalry, coming off of erm "rivalry week."
CREW vs. TFC, CREW vs. RSL THOUGHTS
*Speaking of which.. Columbus looked good against Toronto FC.
Good enough for a tie. Someone on the team needs to learn how to finish.
Our team should put this as their sponsor on the new jerseys with recent finishing.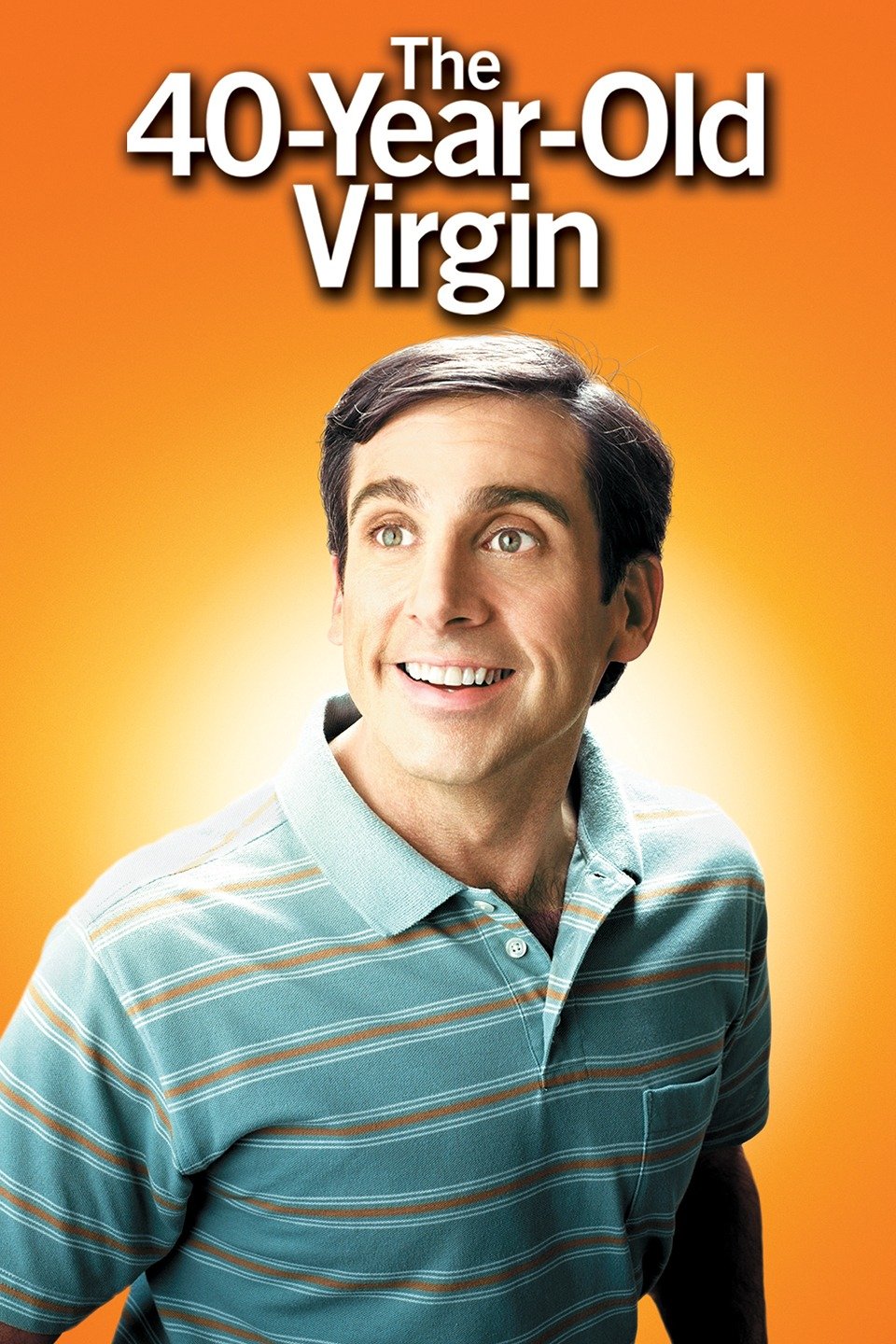 Kind of matchy, matchy actually.
*Higuaín looked good. Have been on him since the Kamara thing; Questioning whether we should've went the other way on that.
But, credit where credit is due. Looked good or better. Not enough for me to say that was the correct move but was better.
Better enough for a tie.
*Afful, Cedrick, Sauro are unavailable against Real Salt Lake. Tchani and Francis are either injured or in the Berhalter doghouse. Ruff, ruff.
Sauro being out for five months puts a sincere PS perhaps on the fact that the Crew will absolutely do nothing this year.
Happy thoughts, lol.
Looks like the perfect venue for a first matchup.