Someone else with a difficult name to spell, Idriss Mhrisi.

Sorry if I broke your heart. Kei Kamara is the closest we'll ever get to a star in yellow and black. If you didn't know that, god help you.

Rumor link here on Idriss Mhrisi.

He's a winger (surprise there) that can play centrally as well.

Umm, my only thought on this is his first goal happens to be of the sweet variety on this video:



My second thought, what else is there to say.

Not magnificently exciting if that's what were after, after grasping a million of roster cap space and a DP, as well as gaining an international slot, were after a player paid $25,000 in Tunisia last year?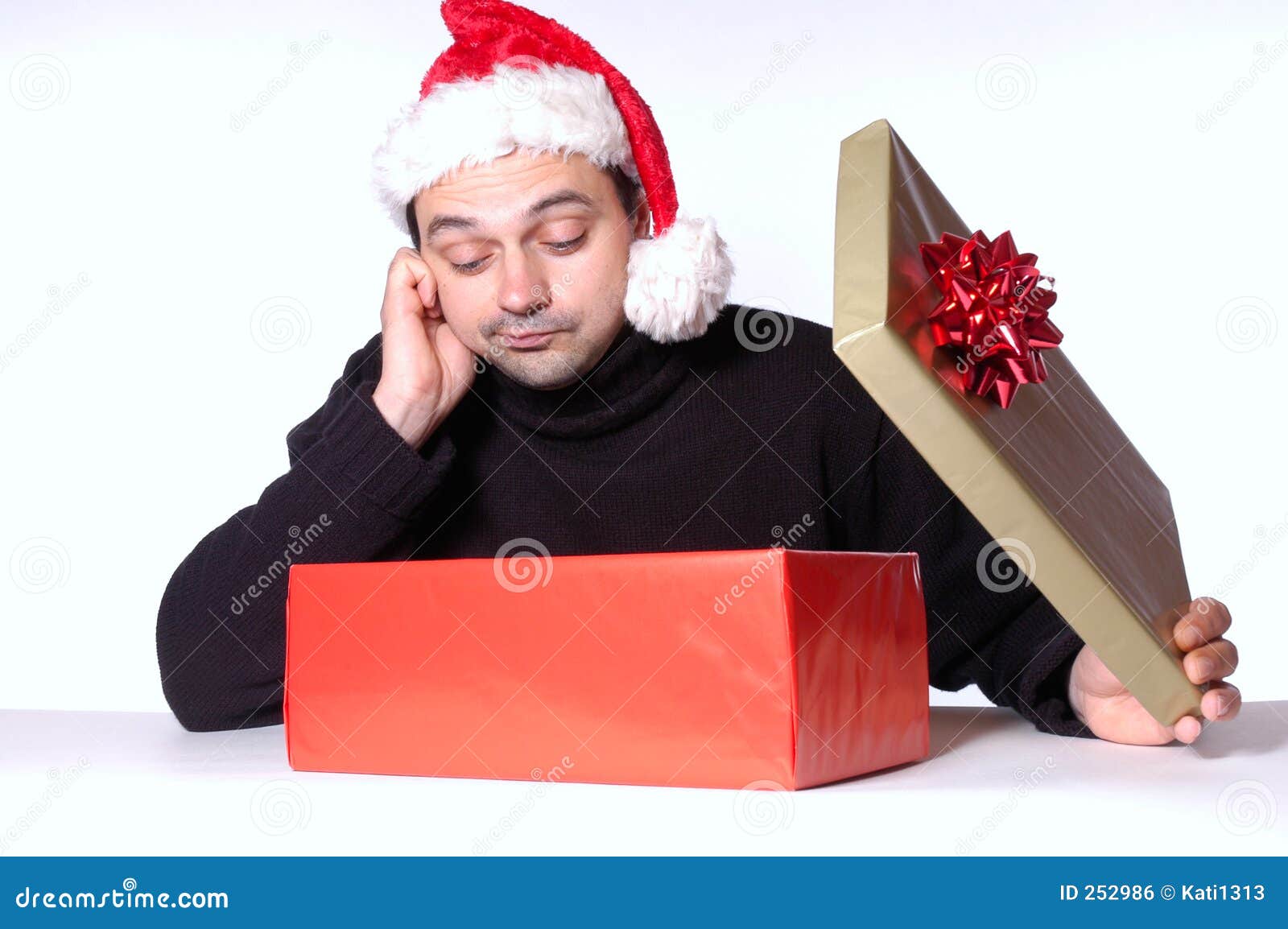 Enjoy your 2016 Crew fans!
Why not just take the million in roster space and invite all Crew fans to a Kevin Hart free show at Mapfre. Lol, why not at this point.