Regular season

What I would like to see is more consistency throughout the regular season.

Columbus was excellent overall during the playoffs, but I would like to see 2008 form during the regular season.

I believe the Supporters Shield is more of a honor, of course MLS Cup is a stronger one considering the league, but I think the Supporters Shield is of course a more difficult bar for every team.

It takes focus throughout the season and consistency.

A lot of MLS teams go through a span of five games where they are massive and then terrible the next five. Columbus is no different, especially Berhalter's first season and the first half of 2015 before the team got moving.

Perhaps with an excellent return 11, with added international level talent such as Emil Larsen, Ola Kamara, Rodrigo Saravia, and Amro Tarek (not much on the international play talent); overall they'll be strong enough to compete for the Shield and MLS Cup like 08'.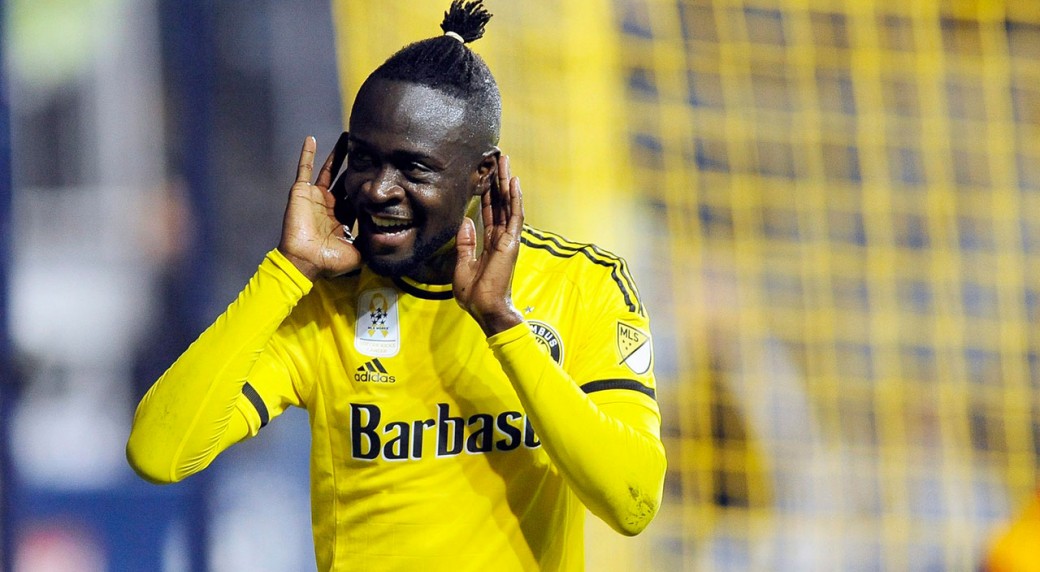 Opener
I'm sure every Crew team after 08' gets sick of being compared to 08'. All I think is this Columbus Crew team is able to bypass that point total and be back at MLS Cup. Twice in a row would definitely beat that in my opinion.
I'm glad the opener is against the Portland Timbers in Portland. It would be a good way to start the year to win 3-0 there, quiet their crowd, and show that 2016 is going to be completely opposite in the MLS Cup spectrum.
Any win would be good. It would be an improvement to see the Crew getting fired up right away in this opener and the opener at home. Start with 6 points, defeat who defeated you last at home in the most important game in 7 years.
I believe and hope we will see a desperately hungry Crew team in 2016.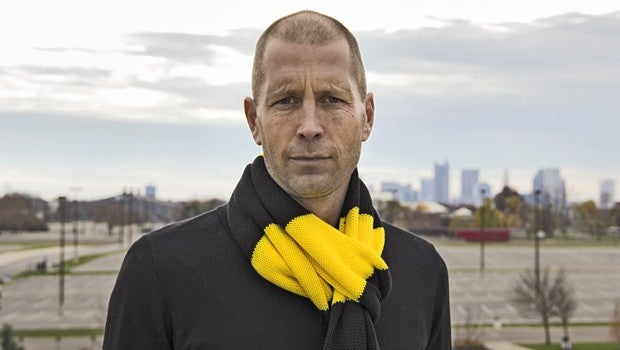 Berhalter
Here's what I hope for Berhalter wise.
Berhalter has dramatically improved players that were subpar before his arrival and has bolstered, especially this offseason, his bench and options. He worked the Crew back into the playoffs in his first year, into MLS Cup his second.
He's young. What does 3rd, 4th, or 5th hold?
He's also added a style that is offensive, entertaining, regarded by anyone that follows the league.
I'm hoping Berhalter and Columbus is in dynasty mode.
That could've been why the Crew picked him instead of a former Crew and International Guillermo that could want to go back to Argentina in a few years.
Berhalter instead could legitimately be here for 10-15 years. If he's getting a small market Columbus in MLS Cup almost every year, the US National Team might get tired of Juergen Klinnsmann types and their show, instead going with a former national team player.
What New Player Will Make The Most Impression
I think it will be who you least expect, like Rodrigo Saravia.
It usually is who you least expect through life and at 23 could be a diamond in the rough pick.
Kid is already getting playing time with his national team after drafted with the Crew, which shows some respect for his ability.
Or it could just be where the Crew gets the injury bug. If that doesn't happen, I think Larsen is the most high profile pick up and will get a chance.
I can see Ola Kamara getting a shot to come on late and if Berhalter ever wants to try to experiment with two strikers.
Even Amro will get some sub appearances or challenge for spots on the backline.
If you have any thoughts on where the Crew will land in 2016, what you expect during the season and the opener, or what new player will be Frankie Hejduk 2? Post on our twitter to the right or @CrewtureFanzine