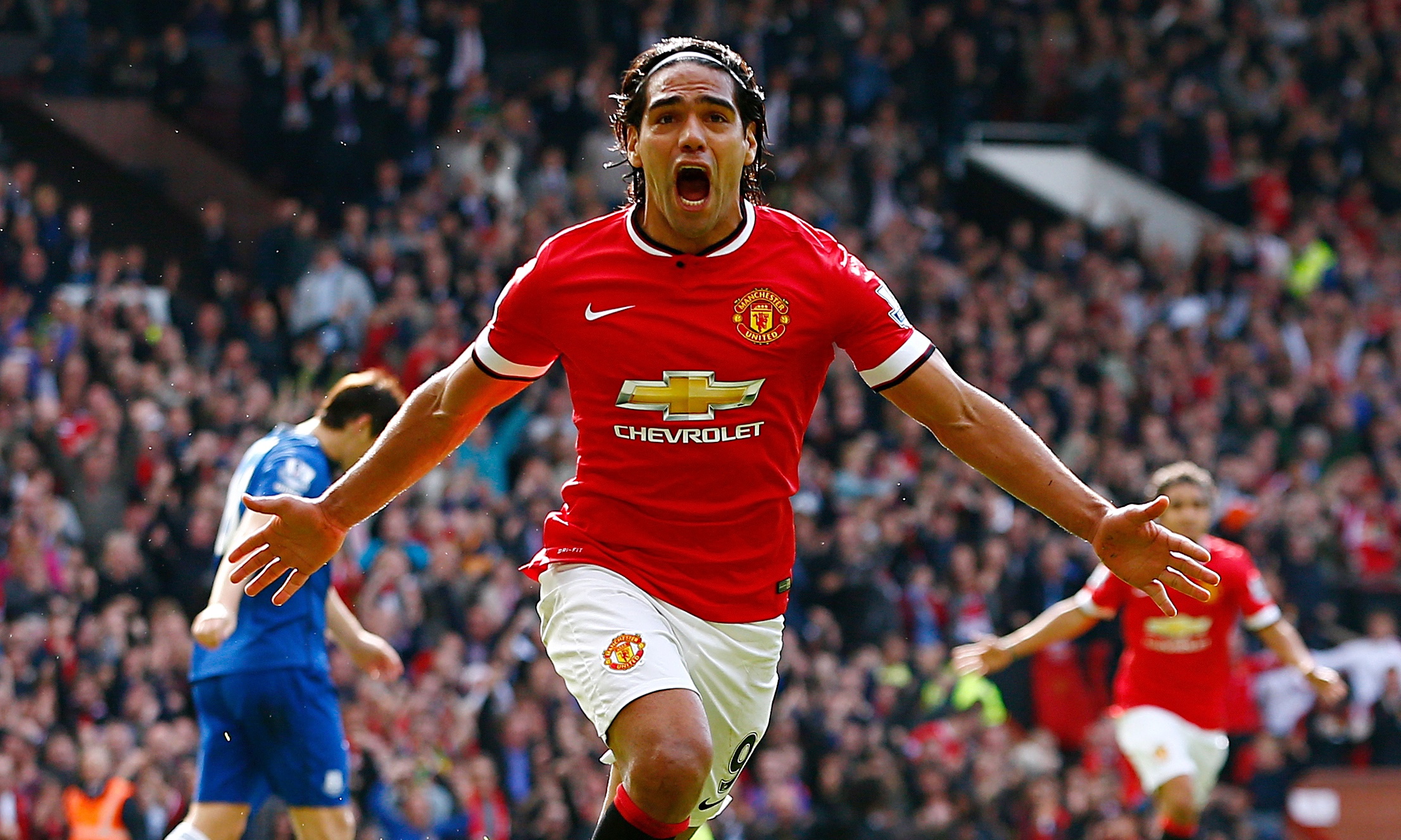 Nordecke work on your Falcao two sticks.



And it could happen.

Monetarily it makes no sense unless you rather make anything not to step in China.

Which may not be crazy.

But, compared to Jiangsu Suning's offer the Crew likely offered dollars for a McChicken each week.

The insane offer made from Jiangsu Suning of China was $25 million. Really? It was rejected today by Falcao.

I figure unless the Columbus Crew gives the city of Columbus to Falcao, he isn't coming when he rejected that. But, maybe. And he may be attracted by the Midwestern lifestyle says MLSSoccer.com.

One might think Falcao could have a crap year and wouldn't be bothered. If it meant $25 million.

Jiangsu Suning apparently will have Gareth Bale and Cristiano Ronaldo... When they are 35.

The only thing I take from this; is that if the Crew made a real offer to Falcao, the Crew are looking to play with two starting strikers in 2016.

Either dos Kamara's, or Columbus will go after someone cheaper and perhaps better than Falcao has been recently.