Berhalter has commented:
"I think we need to perform," he said. "We have the personnel, now it's about the performance."

After a few signings last week, the club now has 24 roster spots filled, and Berhalter has said he only plans on carrying 27 of a possible 28 into the beginning of the season.

So perhaps some draft rookies and maybe someone else significant?

Lol, how about: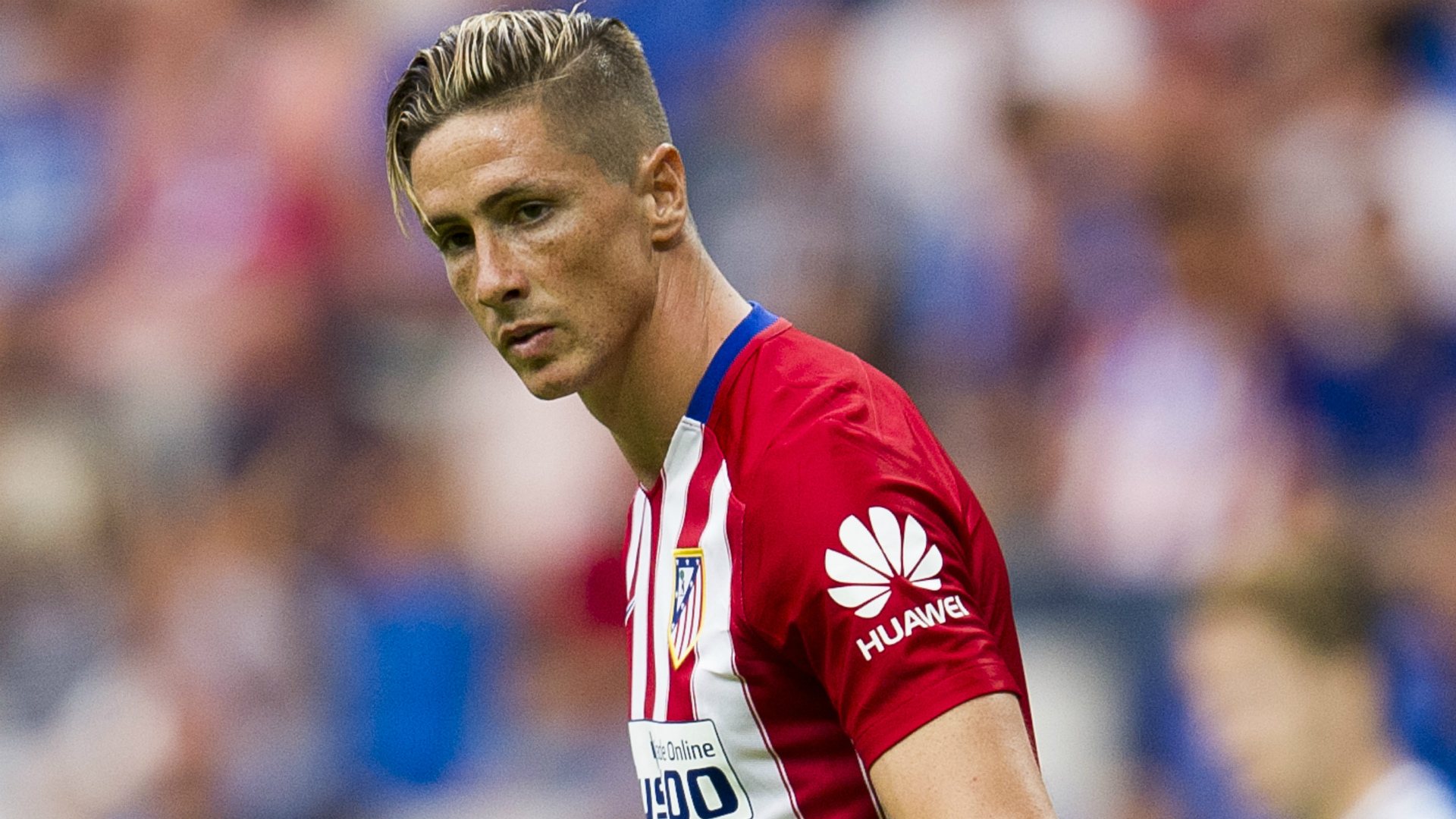 Because two Kamara's isn't enough, lol. And especially Conor Casey.

"What Crewture buddy? I'm your number one striker?"