The Major League Soccer offseason signings this year have been a bit underwhelming. But, it's surprising that scouts (if MLS teams have such a thing) scouted these guys and gave them the big thumbs up. It's even more astounding that the coaches didn't say "meh, why don't we wait and see if something better comes along?" Most of all it's stupefying that the MLS Front Office signed off on giving some of these guys paychecks.
What would've made more sense.. Instead of these bums, would be to put another American college kid on the roster, where one might develop into a star, not an insurance salesman.
Without further delay, the 5 Worst MLS Signings (So Far) This Offseason:
1.) The Chicago Fire's Guly do Prado.
A 33 year old Brazilian, released from Southampton last May of 2014. For the last seven months he's been without a club. The only kicking Guly's been doing is kicking it on the couch.
Guly has found the net every once in a while. He's scored 19 goals in 103 games for Southampton, nearly all were pre-Premier League. For 9 clubs over 12 years he's scored 52 goals in 250 matches.
So, the Chicago Fire are paying a 1 goal every 5 games, 33 year old striker; who is likely very rusty and in atrocious soccer shape.
Yikes.
2.) Orlando City's Gustavo "The Refrigerator" Silva.
I'm going to pump, you up!
A 28 year old defender considered by Flamengo fans in Brazil as the worst player in club history. Only lasted six games, before being shipped off to the Brazilian second division. He's most recently played in the Brazilian third division for Villa Nova, where Orlando City finally picked him up (with a crane).
3.) Chicago Fire's Adailton
31 year's old. Played in the Swiss Second Division, before returning to Brazil's Bahia where he made four appearances the entire 2014 season. The value and upside to this transfer are currently alluding me.
I feel like this is who is doing Chicago Fire's player valuations: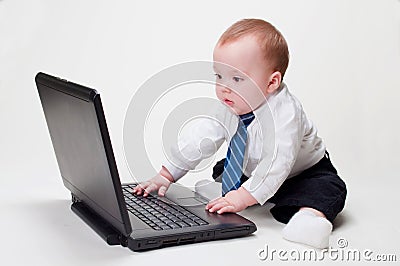 I really think an agent is duping a lot of MLS clubs into shitty Brazilians, with cool names.

4.) NYCFC's Andres Mendoza Uza
"Hey sorry about Frank Lampard" but here's a 28 year old who has had a pretty underwhelming career in Ecuador, and most recently played in the hidden talent gem, the Second Division of Uruguay. Why even bother with a press release?
5.) The Portland Timbers Jeanderson.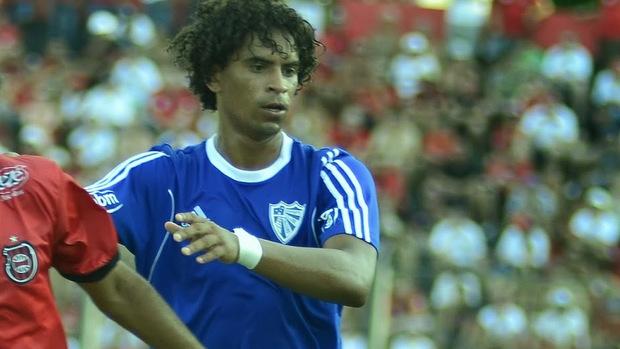 Jeanderson was plying his trade in what is considered the 5th division of Brazil.
Why he ranks fifth in this list is because at least Jeanderson is 23, Caleb Porter may be able to work a miracle here.
But, overall, I think we've gone back to MLS circa 2005 with some of these deals. Is there a worse transfer that I missed so far that belongs on the list? What deal do you think is the dumbest? Tweet @CrewtureFanzine.