Argentinian Gaston Diaz, 26, Right Back, On Loan with Racing until December 31st, 2015, then back to Gimnasia.
Has made 19 appearances for Racing Club in 2014, wasn't in Gimnasia's overall plans.
Boxes Gaston would check off:
Argentine and has Guillermo Barros Schelotto connection- Made 13 appearances with Lanus in Schelotto's debut season. Schelotto could give a decent scouting report; and depending on relationship with Gaston, Schelotto could recommend Columbus.
Has all the tools- What you would look for in a right back. Good pace, aggressive at getting up the line. Good build, above average crosser and passer of the ball.
Good age- Still has re-sale value at 26, compared to if the Crew were going after Boca Juniors Grana.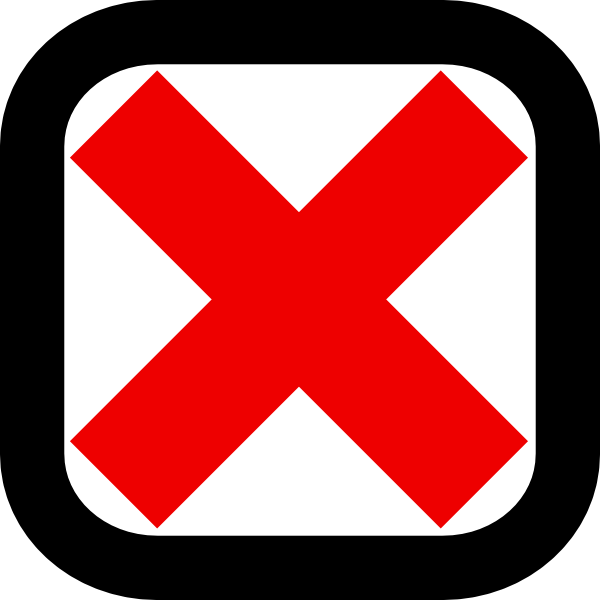 Some off the field, DUI problems. Can't seem to stick at one club recently since his early days with Velez Sarsfield. But, on a positive note, brings down the price tag a little.
Racing may be looking to keep ahold of Gaston since they won the first half of the season with him, but possibly for the right price he could be plied away since he's still owned by Gimnasia (part of the reason for the loan to Racing appears to be financially related, Racing paying most of the players wages). Gaston may see America as a new challenge and may be worth top money to help solidify our back line in a real place of need.
He was a top player this past
Torneo in Argentina
. But, he hasn't been entirely consistent over multiple years, he is a right back/not an attacking player, for a very solid transaction fee to Gimnasia/Racing in a similar vain to Cedrick and a very good wage in Major League Soccer it's a possibility. Crew need to think a bit bigger this year. Would definitely fill the final gap, if you think Kamara will fill the gap up top.
Either way, this little clip is worth a viewing.
Brazilian Guilherme Choco, 24, Right Back. Out of contract with Ludogorets since January 1st, 2015
Boxes Choco would check off:
Correct age- So far Gregg Berhalter has made two overseas signings in Icelandic midfielder Kristinn Steindorsson and Swedish defensive midfielder Mohammed Saeid. Both are 24, Choco is 24.
Right kind of pedigree- Has played first division football, at a high level for Bulgarian overachievers Ludogorets. A side that gave both Liverpool and Real Madrid fits in the Champions League this past Fall.
Wing back that would fit into Berhalter's system- Very similar type of game to Waylon Francis. Above average quickness, a good crosser of the ball.
In addition, Ludogorets play a similar, attractive passing out of the back game to Columbus Crew. I think Choco should be decently affordable.
I believe Choco wasn't re-signed because
Júnior Caiçara
, another Ludogorets Brazilian was preferred to him. But, with 71 appearances over three seasons, helping Ludogorets to three trophies, he may be worth a look, especially since he would cost nothing.
Some extremely excellent crosses: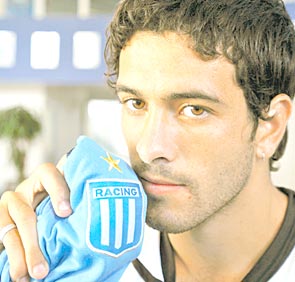 Braian Lluy, 25, Right Back. Out of Contract this upcoming June with Greek Super League side Asteras Tripolis.
Boxes Braian Would Check Off:
Right Age- 25
Right kind of pedigree- Has made over 60 appearances for Racing in Argentina, and recently in the UEFA Europa League for Asteras Tripolis against Tottenham, Besiktas.
Argentine factor- I would not be surprised if our new right back was Argentine as per condition with Federico Higuain signing. And that may not be a bad thing... When the Crew last won MLS Cup they had Guillermo Barros Schelotto and an Argentinian outside back in Gino Padula. Lluy is a similar build but a little more tidier on the ball.
Asteras Tripolis plummeted out of the Europa League and as a result may be looking to sell off some pieces. Lluy has made about 60-70% percent of appearances, but could be dispersed with. If Berhalter can afford a transfer bid for Cedrick, I believe he could for Lluy.
Other possible Argentinian Right Backs:
Ismael Quilez, 26-
Plays for a promotion side Aldosivi in the Argentina Primera. But, was
the right back when Federico Higuain played for Colon in Argentina before coming to the Columbus Crew. I'm sure Aldosivi doesn't have a big budget, and Quilez isn't exactly the most in demand Argentinian right back, but could still be serviceable and do the job for Columbus Crew SC. Would be an upgrade compared to last year's situation.
Former Higuain teammate- Big checkmark.
Hugo Nervo, 24-
Unlikely, too good, too consistent for Arsenal de Sarandi. Would have to take a major move to pry him away. Doubt the Crew will go that route, think someone like Quilez is more in their wheelhouse for a right back.
Jonathon Ferrari, 27-
Pretty solid defender, has done a lot of jumping around lately. Finally landed with Argentina Primera lower table side
Atlético de Rafaela.
If the Crew want to take a flier, and go really cheap on the position. Here's a couple Argentine's for the job..
Pablo Barzola, 31-
Very similar pedigree, resume to Gino Padula. Both made last stops in France. Hasn't really played much since moving to Argentinos Juniors, resurrected his career a bit in 2014 with more appearances but dispensable, cheap. Would probably be keen on a move to America.
Crew should possibly set their sights a bit higher.
Santiago Hernan Villafane, 25- Plays up in the Danish Superliga for FC Midtjylland, in Gregg Berhalter's old neck of the woods. Wouldn't be expensive, hasn't played a lot. Has been with Boca Juniors, Real Madrid though. Could use a career resurrection, but also might be suffering from Freddy Adu syndrome.
Who do you think would be the best, most feasible choice out of these South American options? Do you have a better player in mind? Do I have the wrong idea focusing mainly on Argentina? Comment here or on our twitter @CrewtureFanzine.