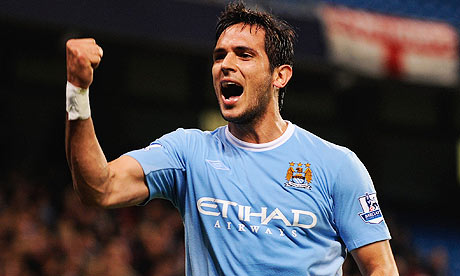 The New York Cosmos, who play in the NASL to not exactly remarkable crowds at Hofstra University's Soccer Stadium. Can not only
reportedly
afford to go after Roque Santa-Cruz
, offering him from various reports $1 million to $2 million; But, can also afford to pay a transfer fee to get him out of his contract that runs with Malaga until 2016.
Meanwhile, a division higher in Major League Soccer at our club, whose revenue isn't amazing, but has to be better than renting out a mid-level university stadium with over 9,000 less seats... crickets on the forward front.
Not saying Roque Santa-Cruz would make sense at all, the focus isn't likely to ever be on a player that needs two years of a contract bought out. But, identify a target that will work in your system, put a serious offer on the table, attempt to make it into the playoffs. And then role that momentum into next year's re-brand.
That hopefully will not be going on in the middle of a desert.
Or ride it out with injury-riddled Arrieta, and an inexperienced Bedell, and Schoenfeld.
If the front office is okay with that route, I see the Crew missing out on the postseason again.