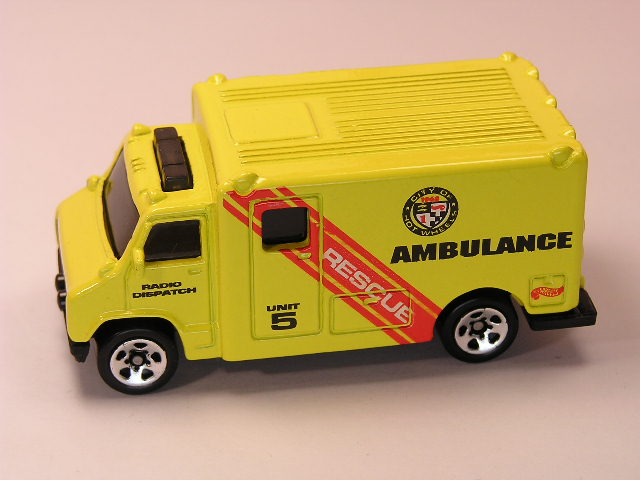 According to Shawn Mitchell, goalkeeper William Hesmer (back), midfielder Brian Carroll(shoulder), defender Frankie Hejduk(groin), midfielder Adam Moffat (left hamstring) and defender Andy Iro (left quadriceps) did not travel to Seattle.

But, with some better news, Brian Carroll will not be undergoing season ending surgery after all. Instead, Carroll will have shoulder surgery at the end of the year and will be out at least for the next two weeks. Carroll surprisingly could be back before the injury proned Adam Moffat, Moffat who suffered a more severe injury to a different part of his hamstring could be out for a while.

The Crew, in all probability, with Moreno and Oughton gone next weekend on national team duty, could have only 16 healthy starters against Kansas City.