Via Some Great Shots From The Liverpool Way: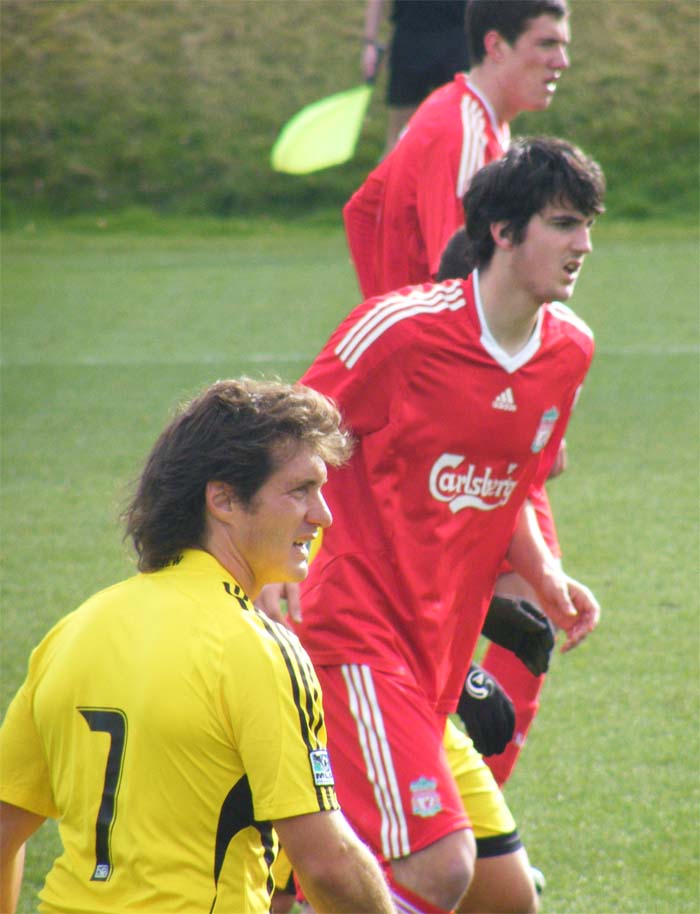 Guillermo!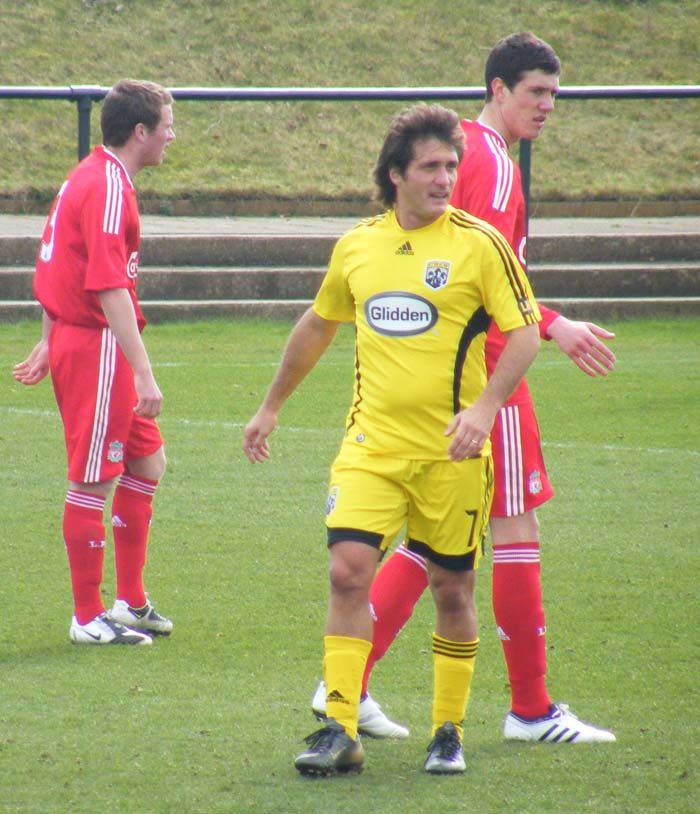 Ale, Robbie, Emmanuel!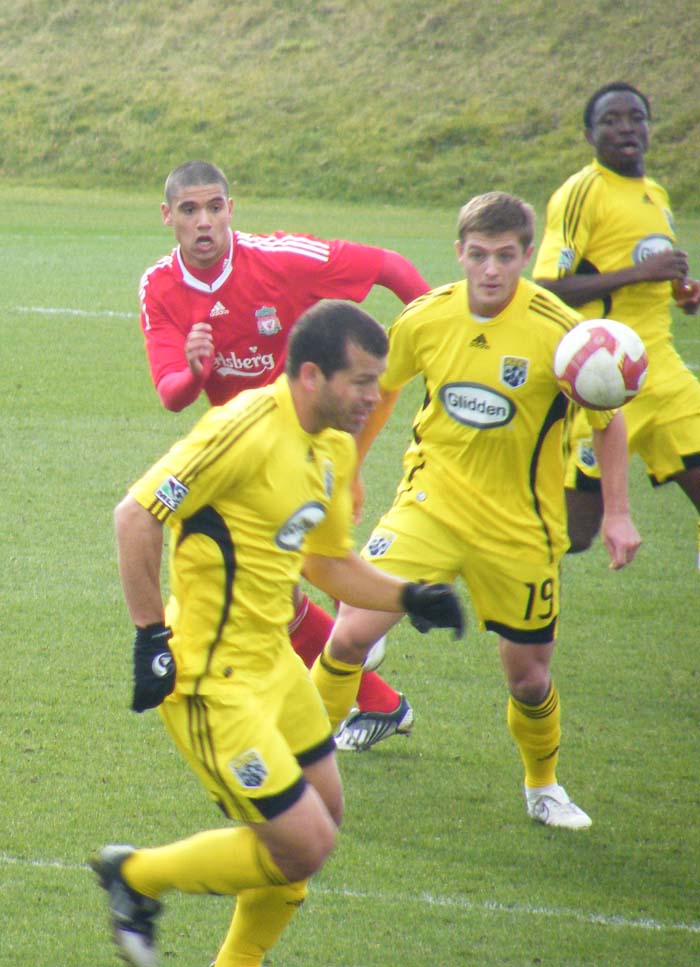 He's fast, he's quick, his name's a porno flick Emmanuel! Emmanuel!
Your my Rogers, my Robbie Rogers, you make me happy when skies are gray, you never know how much we love you. So please don't take my Rogers away.
Ale-jan-dro Mo-reno! Ale-jan-dro Mo-reno! (To the tune of Seven Nation Army, White Stripes)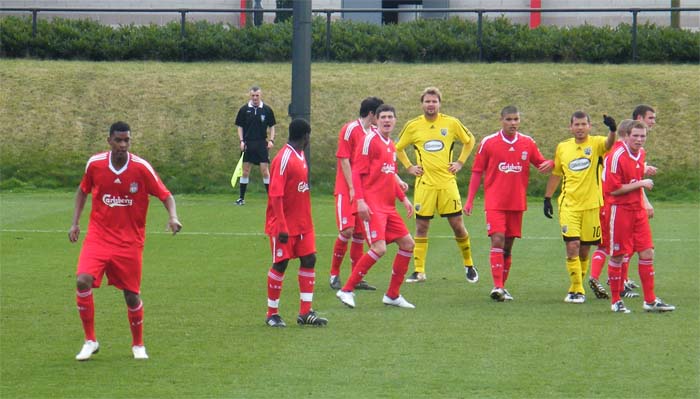 New computer background: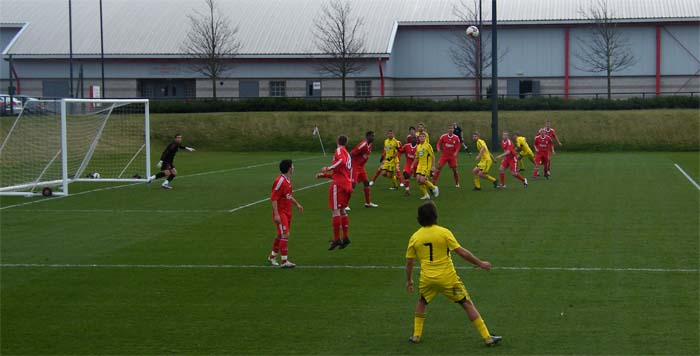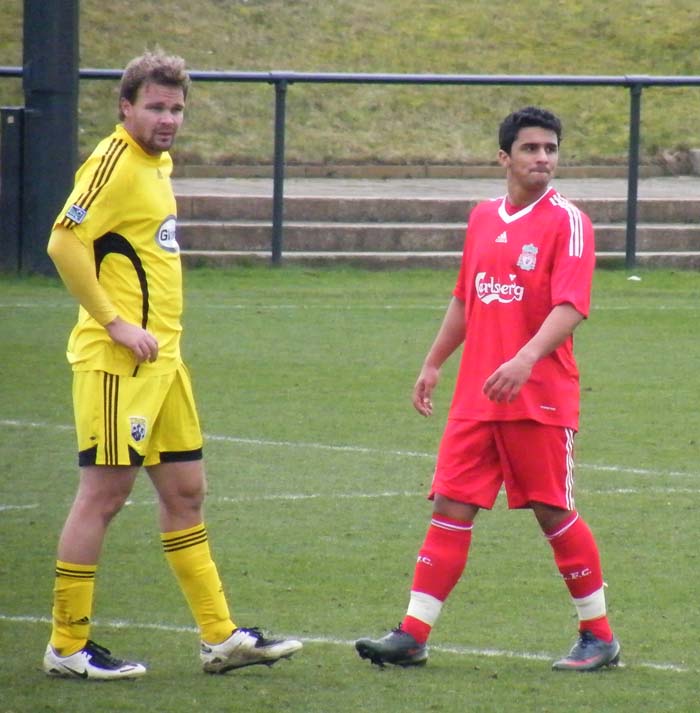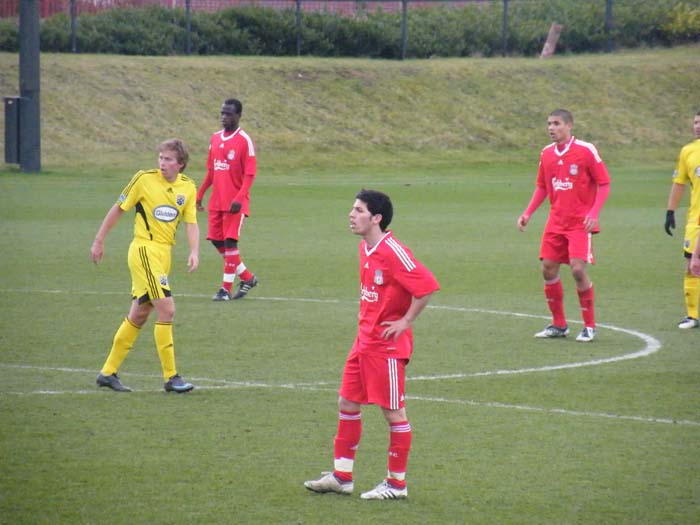 So what do you think? Kind of cool to see the Crew and Liverpool on the same field. I guess some in MLS would call it the battle between the Scousers of Liverpool and the Scousers of MLS.