The Columbus Crew had an unexpected trialist on the first day of preseason camp this morning.
A Casper Sloth.
Sloth is a 26 year old creative central midfielder, left midfielder who has eight international appearances with Denmark.
— CREWTURE (@crewture) January 24, 2019
Sloth had an excellent start in his career at Danish Superliga side Aarhus.
That start led to some quality international appearances against Turkey and England.
Which eventually led to Bundesliga interest from Wolfsburg and Hannover 96. However, English Championship side Leeds United won out.
Sloth never really received a chance in his two years at Leeds, gaining fourteen first-team appearances and spending most of the time scoring goals on LUFC's U-21 side.
So eventually Casper ended up back in Denmark with Aalborg, didn't connect there either, and is currently with Silkeborg who were relegated at the end of his first season.
Sounds like a guy who could use some new surroundings.
The Danes career in tweets:
— TM Gerüchte (@TMgeruechte) December 28, 2013
According to newspaper BT

#Wolfsburg

are interested in buying talented Danish

#AGF

player Casper Sloth for approx. 1 Mio €.

— Lars Hendel (@larshendel) December 28, 2013
Casper Sloth is rated for exactly what we lack in mid.Hes meant to be a creative,elegant and has fantastic passing+shooting ability

#LUFC

— Aaron Malone (@TheAaronMalone) August 21, 2014
Did you know? Casper Sloth featured for 62 mins during Denmark's 1-0 defeat to England at Wembley on March 5th 2014.

pic.twitter.com/y6kxOdIW2N

— LUFCDATA (@LUFCDATA) August 22, 2014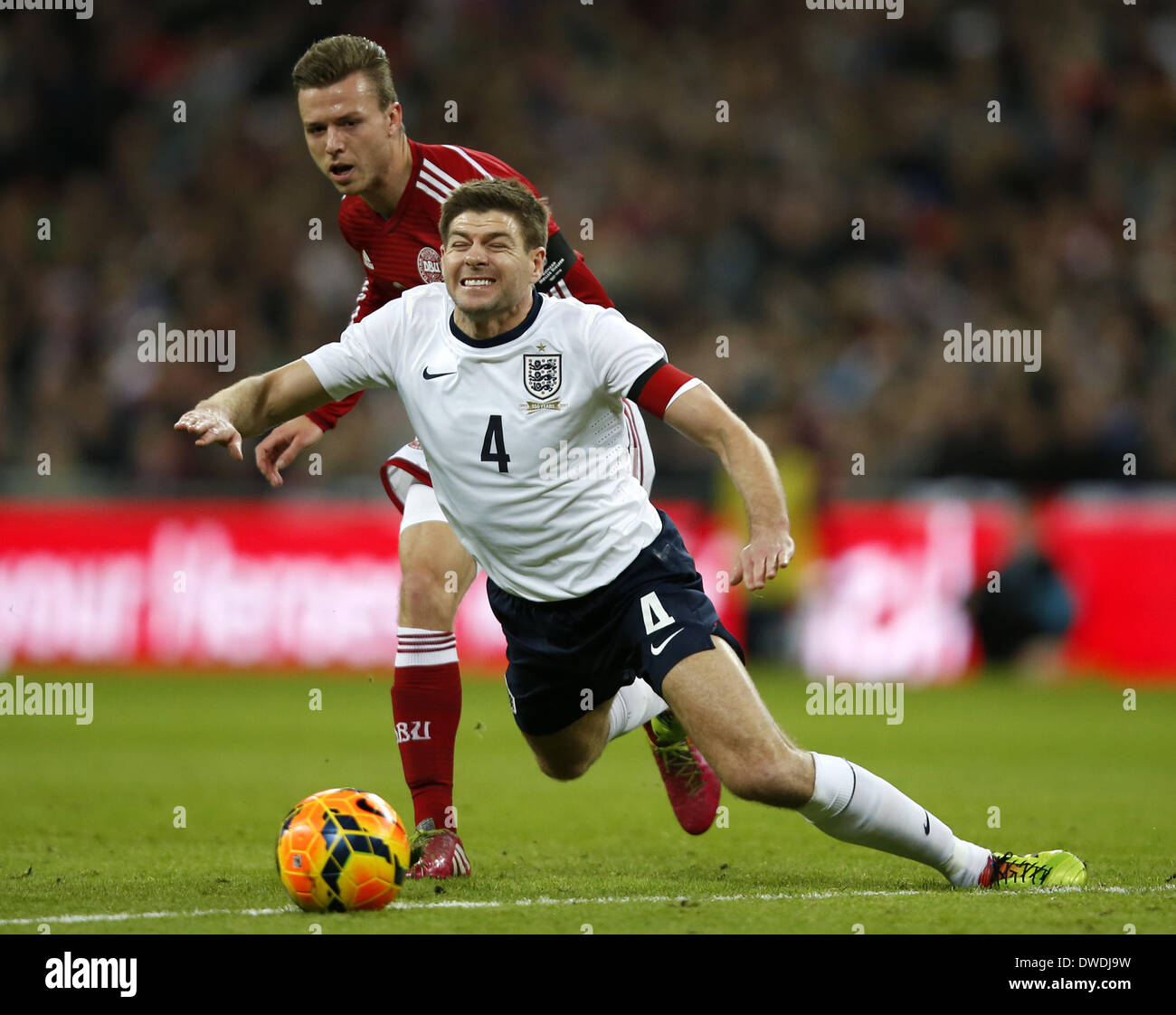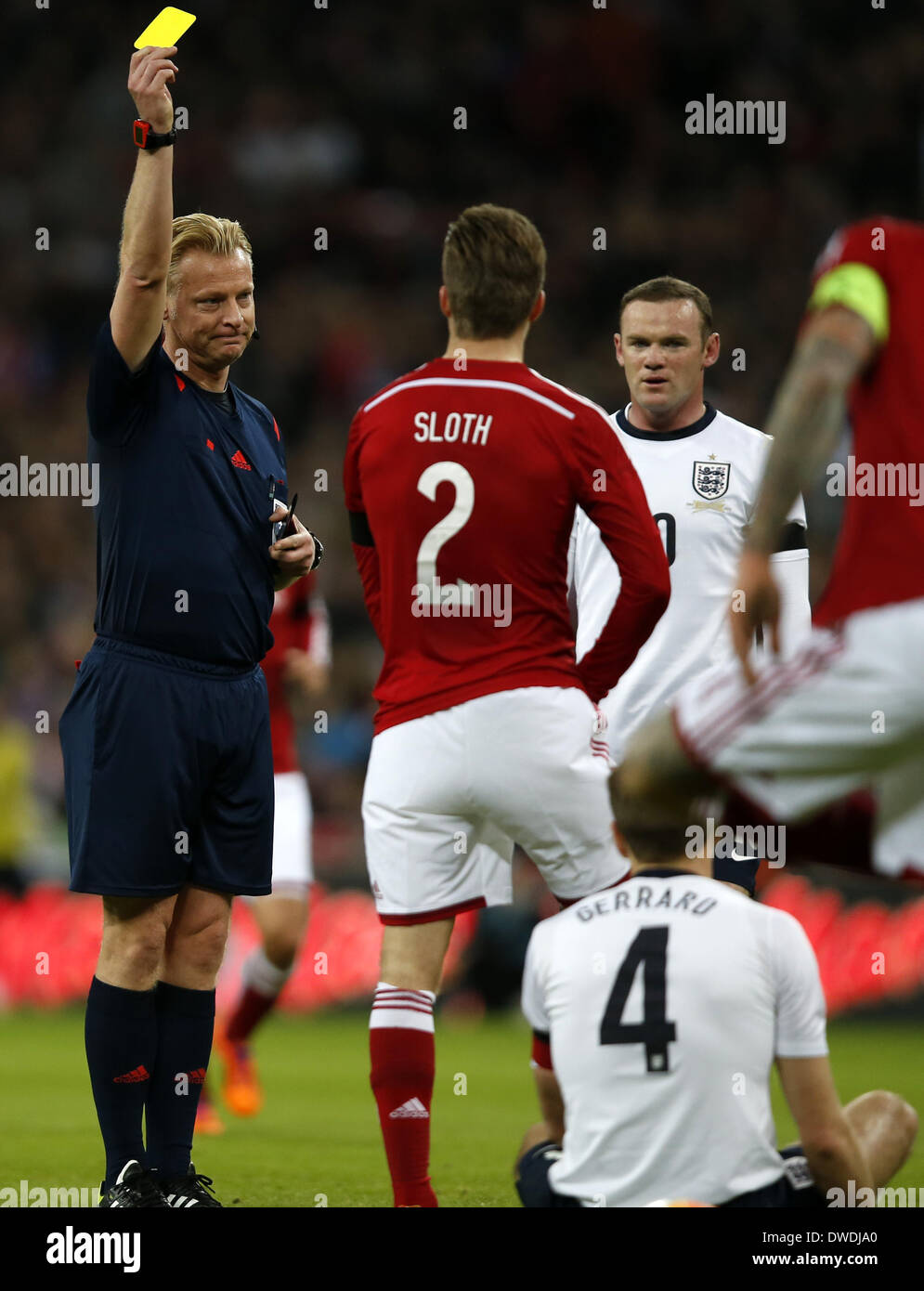 — Leeds United (@LUFC) November 10, 2015
— Leeds United (@LUFC) February 1, 2016
— We Are Leeds (@weareleeds_) July 3, 2016
Disappointed to see Casper Sloth go, probably the most promising player we signed two years ago but we never gave him a chance..

#lufc

— Adrian Sheehan (@asheehan180) July 3, 2016
Have to say Casper Sloth scenario has been utterly baffling since day one.

#LUFC

Give the boy a proper chance.

— Chris Hardy (@LowfieldsLad77) October 28, 2015
— Sport Witness (@Sport_Witness) May 10, 2018
Seems worth a try if a decent price.
Don't know many 26 year olds in Major League Soccer that have played at Wembley and have had decent Bundesliga interest.
At worst may at least bring out the lady fans, up that since fellow Scandinavian Nicolai Naess left.
Or even better get a hair deal. 😅
— Tom Carnduff (@TomC_22) August 31, 2018