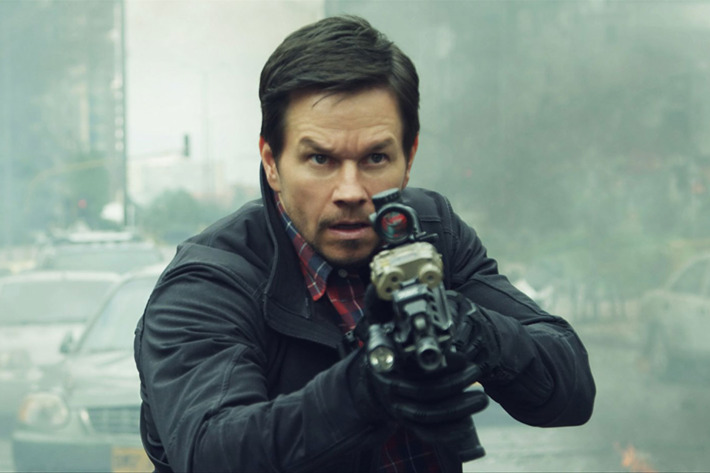 Mark Wahlberg was in Columbus, Ohio yesterday visiting his car dealership Mark Wahlberg Chevrolet.
And then the Columbus Crew came up and it wasn't really brushed to the side.
— WTTE FOX 28 (@fox28columbus) August 13, 2018
A Wahlburgers is about two miles down the road from my current location
(
right off McKnight Road
)
in
Pittsburgh, PA
.
If Wahlberg bought the Crew would go there every day.
If anyone not named Anthony Precourt owned the Crew, whatever they were into, sewing machines even, I would buy.
Would attempt to eat burgers there until I turned into a burger.
Doesn't hurt that I already like it.
Also, Wahlberg said Wahlburgers would be coming to Columbus, Ohio shortly.
My main takeaway from the Mark Wahlberg / Crew comments is that the

#SaveTheCrew

situation has reached a point where the local media sees a famous actor in town and immediately asks him if he supports the local MLS franchise.

Is this the publicity you want,

@thesoccerdon

?

— J.D. Smith (@DegenerateTBone) August 13, 2018
The whole thing was probably just a nice response and alright.
Anything fun, interesting before this stadium vote (volume two) Wednesday in Austin is okay.
Anything could happen.
But, I'm not a person that expects the best usually.